100-hectare pistachio forests being revived in Badakhshan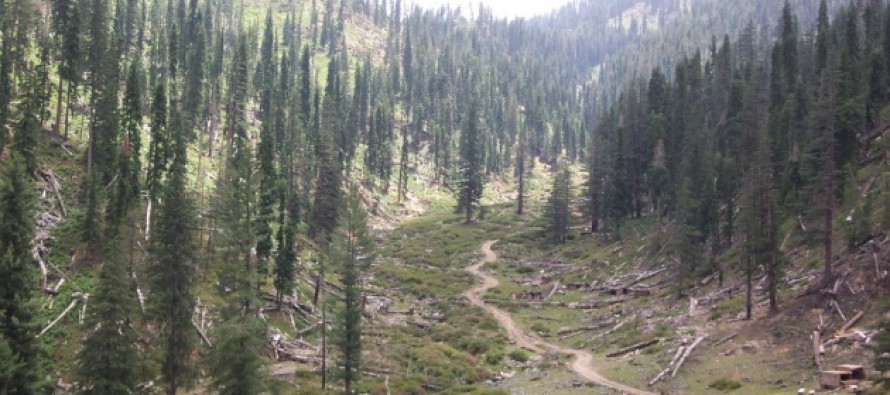 According to the Agriculture Department official, 100-hectare pistachio forests are being revived in northeastern Badakhshan province.
Noor Mohammad said pistachio forests were being rehabilitated in five districts of Badakhshan province to help farmers generate income and to increase greenery in the area.
Badakhshan has lost 30% of its 30,000 hectares of pistachio forests to the ongoing war in the country.
Mohammad said planting pistachio trees had been underway in Yaftal Payeen, Shahr-e-Bozarg, Argo, Darayem and Kashm districts for the past 4 years and 41,000 pistachio plants had been planted till date.
The farmers and residents are committed to protecting the forests by cooperating with the Agriculture Department.
---
---
Related Articles
Pajhwok Afghan News (PAN) reports that residents of Herat have complained about the drastic increase in the prices of  daily-use
Kabul Bank's special tribunal has completed the investigation on Kabul Bank's defendants after two years. Head of the tribunal Shams-ul-Rahman
Balkh's first Bakery Training Center led by women was inaugurated on Sunday. The centre operates as a bakery as well