100-hectare pistachio forests being revived in Badakhshan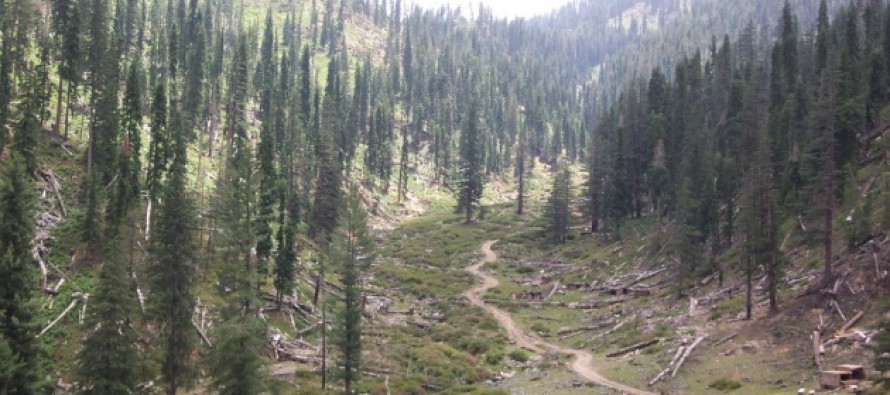 According to the Agriculture Department official, 100-hectare pistachio forests are being revived in northeastern Badakhshan real viagra gel province.
Noor Mohammad said pistachio forests were being rehabilitated in five districts of Badakhshan province to help farmers generate income and to increase greenery viagra in usa in the area.
Badakhshan has lost 30% of its 30,000 hectares of pistachio forests to the ongoing war in the country.
Mohammad said planting pistachio trees had been underway in Yaftal Payeen, Shahr-e-Bozarg, Argo, Darayem and Kashm districts for the past 4 years purchase cialis online and 41,000 pistachio plants had been planted till date.
The farmers and residents are committed to protecting the forests by cooperating with the Agriculture Department.
---
---
Related Articles
I've had many interviews over the course of my career, but one is particularly memorable because of the interview question
On Tuesday, 30th March 2013, a new TVET Teacher Training Academy (TTTA) was inaugu-rated in Mazar-e Sharif in Balkh Province.
International community renews its long-term commitment to the people of Afghanistan with significant pledges at the conference. Afghanistan and international