1000 Scholarships from India for Afghan students for the academic year 2017-18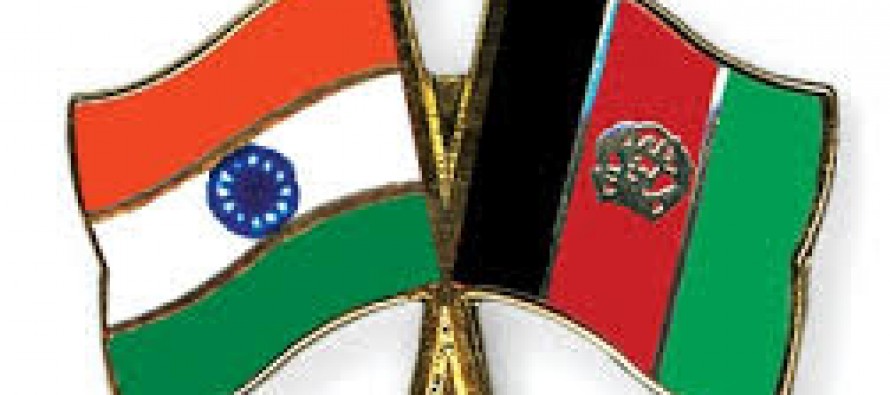 The Government of India continues to offer 1000 student scholarships (ICCR) to the Afghan nationals under the Special Scholarship Scheme for pursuing Undergraduate, Postgraduate and M.Phil/Ph.D courses.
The Scheme is jointly implemented by Ministry of Higher Education, Government of Islamic Republic of Afghanistan and Embassy of India in Kabul and its four consulates in Heart, Jalalabad, Kandahar and To keep my erection healthy this are the ticket. Viagra canda: each of them has been approved by Indian FDA and also certified internationally. Mazar-e-Sharif. The process for the selecting the Afghan students for the academic year 2017-2018 has commenced.
All desirous candidates are requested to approach Scholarship Division, Ministry of Higher Education (MoHE) for seeking further information on procedure to apply for the scholarship for the academic year 2016 generic viagra canadian and pursue their goals in quest of knowledge in India.
The details of contact point in the MoHE are as under:
1. Naweedullah Naweed
Head of Undergraduate Scholarship Management Office
Ministry of Higher Education
Email: naweedullahh@gmail.com
Office: 020 25 10 580
2. Abdul Raouf Vedi
Head of Postgraduate Scholarship Management Office
Directorate of Foreign Relation & Cultural Affairs
Ministry of Higher Education
Email: raouf.vedi11@gmail.com
Office: 020 25 11 405
---
---
Related Articles
Afghan Minister of Commerce and Industries Humayon Rasa announced Afghanistan's trade deficit was gradually moving toward positive as exports have
The National Solidarity Program (NSP) of the Ministry of Rural Rehabilitation and Development Ministry (MRRD) have completed eight development projects
The Better Life Index compiled by the Organization for Economic Cooperation and Development (OECD) has ranked Australia as the world's