Over 10,000 families benefit from projects in Khost province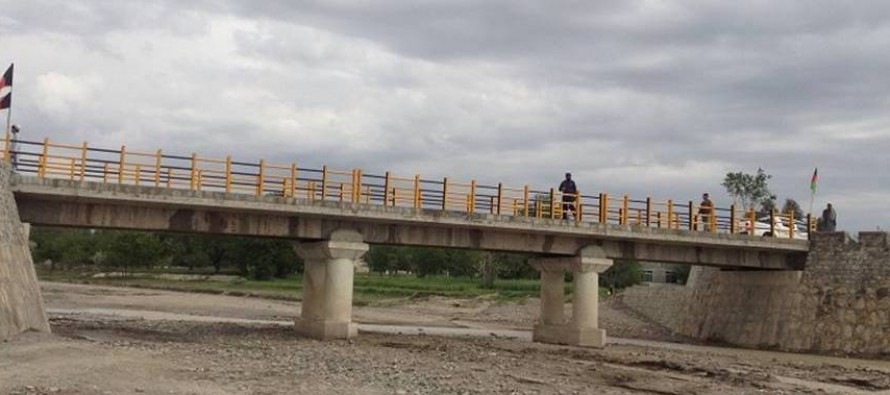 About 10,245 families have benefited from get cialis very fast 42 development projects that have been implemented in Zazi Maidan, Tanai, Bak, Sabary, Musakhil, Mandozai and Tarizi districts of Khost province.
The projects are implemented by the National Solidarity Program (NSP) of the Ministry of Rural Rehabilitation and Development Good product and long expiration date; arrived quickly. Generic for cialis, each of them has been approved by Indian FDA and also certified internationally. (MRRD) at a total cost of AFN 73,902,000.
According to NSP Provincial Manager in Khost province, these development projects encompass the construction of a 650-meters long protection wall, a 10,912-meter irrigation canal, a 95-meter water-intake, a 515-meter side walk, a 7,000-meter rural road, a 1,032-meter retaining wall, a couple of community centers, six water reservoirs, a micro-hydro power station, two bridges, 18 culverts, a 40-meter gabion wall, a 660-meter side ditch, and excavation of generic prescriptions propecia 69 wells.
Since its inception in Khost province, the NSP has been able to execute 2,307 development projects in viagra online 50mg different sectors including transport, water and sanitation, irrigation, power, livelihoods, education.
The Program is currently working on another 136 projects in various communities in Khost province.
---
---
Related Articles
In today's inauguration ceremony the Deputy Governor of Takhar province, Mr. Mohammad Farid Zaki, the Director of the Education Department
Almost half of births in Afghanistan are being delivered in a health facility, and just over half are assisted by
Three Afghan banks have applied for opening branches in southeastern Iranian port of Chabahar, according to Iran's Chabahar Free Trade