$100mn worth of contracts to be signed in upcoming exhibition in Kabul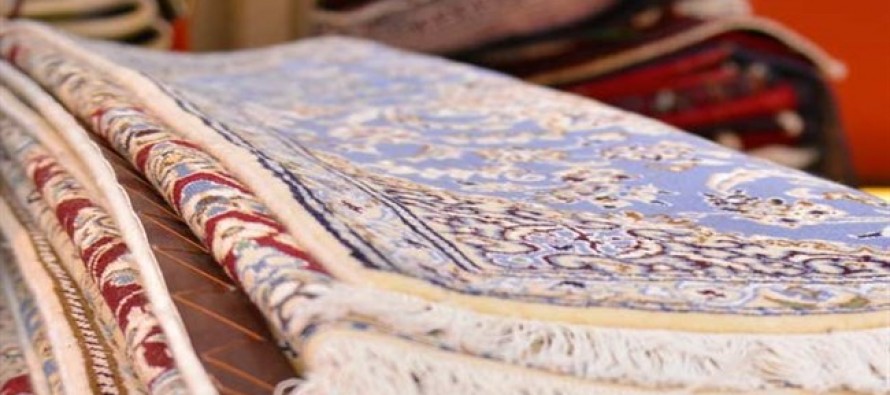 An exhibition will be held in cooperation with Iran's Trade Promotion Organization (TPO) from March 01 to March 04 in Kabul city.
According to Iran's commercial attaché in Kabul, around 100 Iranian companies are expected to attend the second specialized Trade Exhibition of Iran.
Mohammad Reza Karimzadeh added that last year 81 Iranian companies had participated in the exhibition and commercial contracts worth USD 50mn were inked.
Commercial contracts worth USD 100mn may be signed on the sidelines of the upcoming event.
Afghanistan's import from Iran stands at USD 30bn which comprises of 40% of imports to Iran from Afghanistan.
---
---
Related Articles
Afghanistan was temporarily suspended from the Extractive Industries Transparency Initiative (EITI) in January 2019 after demonstrating "inadequate progress" in implementing
The United States Provincial Reconstruction Team (PRT) funded the construction of a new 28km road in the Qarghayee district of
The first cargo train from China is set to reach Afghanistan on September 9 after a 15-day journey. The train left