11 development projects completed in Badghis Province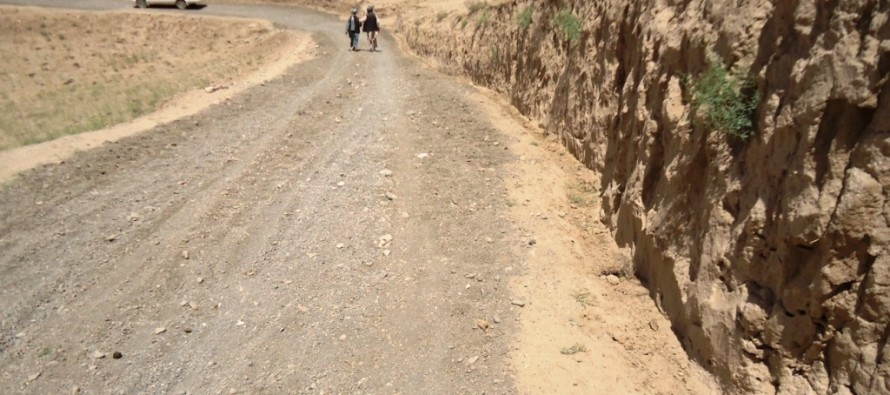 The National Solidarity Program (NSP) of the Ministry of Rural Rehabilitation and Development (MRRD) completed eleven development projects in a number of communities related to Qala-e-Naw, the center of Badghis province.
The projects are implemented at a cost of AFN 13,700,000, with 10% contribution from the local communities.
According to NSP Provincial Manager in Badghis province, these development projects include the construction of safe water reservoirs, protective walls, an irrigation canal, culverts, social centers, gravelling of rural roads and excavation of wells equipped with hand pumps.
Approximately, 2,565 families in various communities have been able to gain access to essential services upon completion of these projects.
Since its inception in Badghis province, the NSP has disbursed AFN 1,437,013,020 for implementation of more than 1,597 development projects in different sectors including transport, water and sanitation, irrigation, power, livelihoods, education, etc.
Thousands of residents of Badghis province have benefited from these projects so far.
---
---
Related Articles
Barack Obama administration has proposed an additional one billion USD in aid for Afghanistan in the year 2016. The hike
The National Union of Craftsmen called on the central government to pay more attention to the growth of Afghanistan's handicrafts
The United Nations has announced that, in cooperation with the International Monetary Fund, it has begun the process of paying