11 development projects executed in Uruzgan province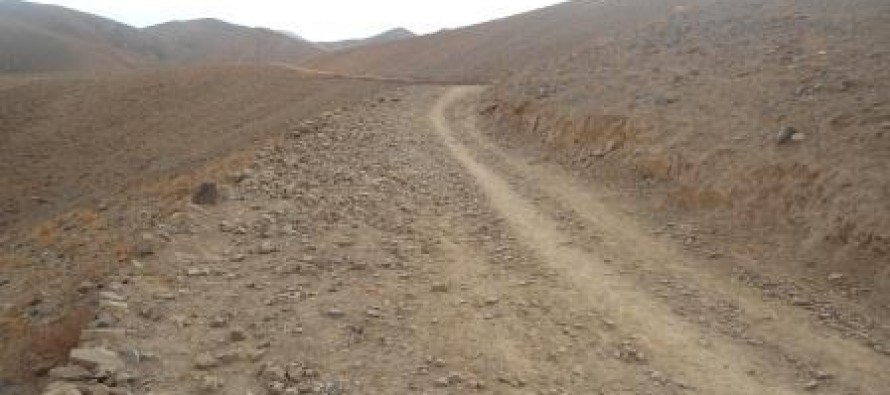 With a cost of more than 1,375,000 AFN, 11 sub-projects of the National Solidarity Program of the Ministry of the Rural Rehabilitation and Development were recently completed in Uruzgan province.
These projects included graveling roads, 5,000 meters in length, construction of a community center, culverts, retaining walls, 655 meters in length, and water irrigation canals, 500 meters in length.
According to the Provincial Manager of the NSP, the mentioned projects were implemented in Trenkot, Chorah, Kazab, Dahrahood and Khas Uruzgan districts of Uruzgan province and handed over to the communities. The projects benefited 2,806 families in these districts.
---
---
Related Articles
With a cost of more than 27,283,000Afs 17 sub-projects of the National Solidarity Program (NSP) of the Ministry of Rural
Afghan Ministry of Commerce & Industries (MoCI) have reported a 4% rise in Afghanistan's Qaraqul exports. With about 45,000 pieces
In Badakhshan province, construction of a new administrative centre begins to help improve social services for the population of 47,000