1,200 chalk boards for 185 schools in Baghlan Province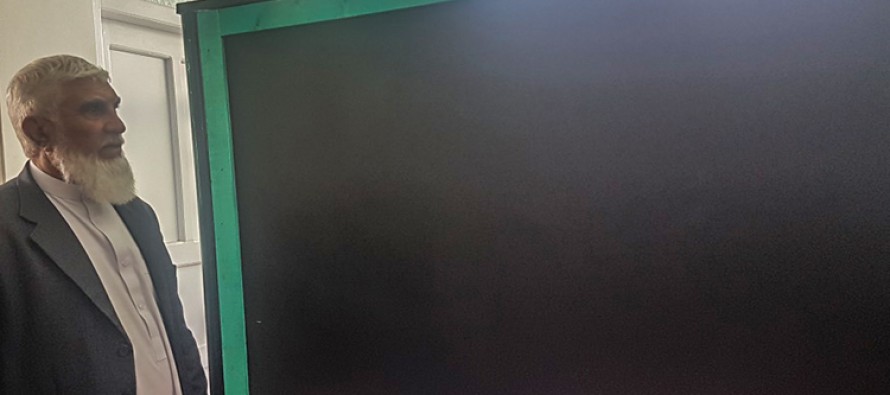 The Afghan-German Cooperation handed over 1,200 new chalkboards to 185 schools in 15 districts of Baghlan province.
More than 80,000 students will now benefit from classrooms equipped with proper boards. The German government funded the activity at a total cost of nearly AFN 3.9 million.
"About 80,000 male and female students will benefit from better teaching and learning, effecting the quality of education in Baghlan," said the head of the Provincial Education Department, Ghulam Mohiuddin Pikan.
Implemented by the Deutsche Gesellschaft für Internationale Zusammenarbeit (GIZ) GmbH, the Basic and Secondary Education Program (BEPA) is dedicated at strengthening the capacity of the Afghan school system and improving access to education. In order to achieve this objective, BEPA focuses on improving the quality of teacher education to provide high-quality education to all Afghan children. In cooperation with lecturers and student teachers, BEPA develops and implements a practice-oriented teacher-training program at teacher training colleges.
---
---
Related Articles
The Afghan government has asked donors for a bailout before the end of the year, as salary payments to government
Afghan industry leaders, small business owners and public sector representatives on 18 May met in Mazar-e-Sharif to explore provincial trade
With an investment of over $50 million, 20 new factories have been established in Herat's Industrial Park over the past