121 cold storages for onions established across Kabul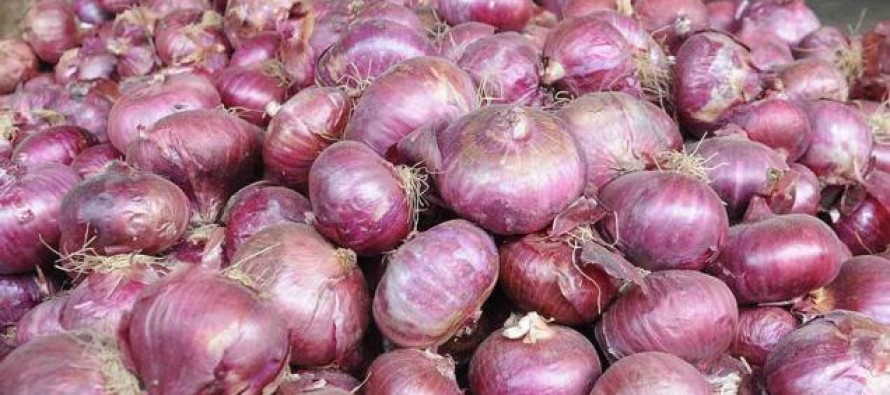 The Afghan government has established 121 cold storages in five districts of Kabul for onions.
"It was part of this year's plan to build cold storages in Kabul's districts and we plan to build more in the future," said Minister of Agriculture, Irrigation and Livestock, Assadullah Zamir.
A number of the units have been built in Char Asyab district, where farmers harvest up to 100,000 tons of onion a year.
The farmers in the district had urged the government to establish cold store rooms as 40% of their produce rots before being sold due to limited market opportunities and no cold storage facilities.
Out of the 121 cold rooms, 116 of them are small cold storage units that can hold up to 15 tons of onions, five others are medium-sized units that can take 60 tons of onions.
---
---
Related Articles
According to a report prepared by the US Senate Foreign Relations Committee, the senators plans to send billions in aid
"As an Afghan economist I have always wondered whether Afghanistan is a rich or poor country?" says Tania Aria, the
According to reports, thousands of Pakistani people from Khyber Pashtoonkhwa and Punjab have flooded the labor market in eastern Khost