12th ECO summit opens in Baku with Afghanistan in attendance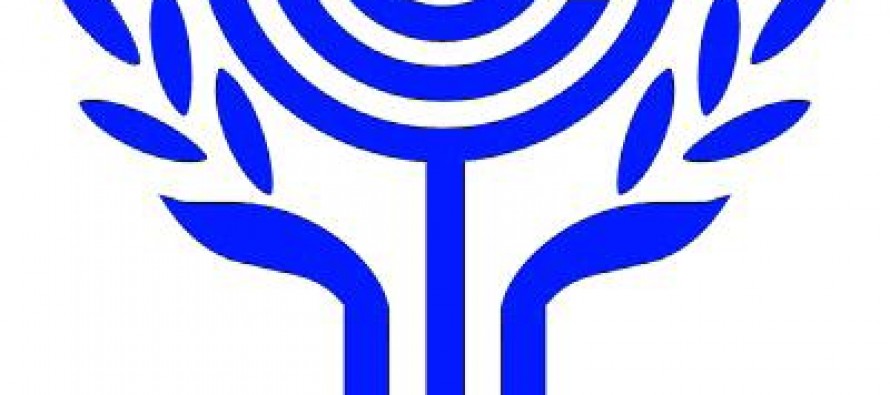 By Ahmadshah Ghanizada-The 12th summit of Economic Co-operation Organization (ECO) is opening in Baku on Tuesday with leaders from ten member states participating, including Central Asian Republics, Pakistan, Afghanistan, Iran and Turkey.
President Hamid Karzai, leading a high level delegation, left Kabul on Monday afternoon for Baku Capital of Azerbaijan to participate and deliver speech in the 12th summit of the Economic Cooperation Organization (ECO).
According to a statement from the Afghan presidential palace, "Following the ECO summit, President Karzai will also set off on Tuesday for Kuwait to attend the 1st summit of the Asia Cooperation Dialogue (ACD)."
The source further added, "On his trips to Azerbaijan and Kuwait, the President is accompanied by Foreign Minister Zalmai Rasoul, National Security Advisor Dr. Spanta, Minister of Commerce Anwarulhaq Ahadi, Minister of Economy Abdul Hadi Arghandiwal, Presidential Deputy Chief of Staff Ms. Homaira Lodin Etmadi and Spokesperson to the President Aimal Faizi."
Participation of the ECO and its regional bodies and institutions as well as broad international community is expected. The mentioned meetings will be concluded by the October 16 summit of the heads of state of the ECO, which will mark nearly two decades of sustainable functioning of the regional organisation, second largest in the world. A Baku Declaration outlining the vision and guidance for the organisation will be issued at the end of the summit.
The ECO is an inter-governmental organization involving seven Asian and three Eurasian nations, part of the South-central Asian Union.
---
---
Related Articles
Led by the state-owned Steel Authority of India Ltd (SAIL), the Afghan Iron and Steel Consortium (AIFSCO) has concluded negotiations
The Afghanistan Research and Evaluation (AREU) has maintained its position as top research Think Tank in Afghanistan, while it has
A young boy who sat on the roof of his home to watch rockets fly overhead now passes his time