13 govt officials held on fraud charges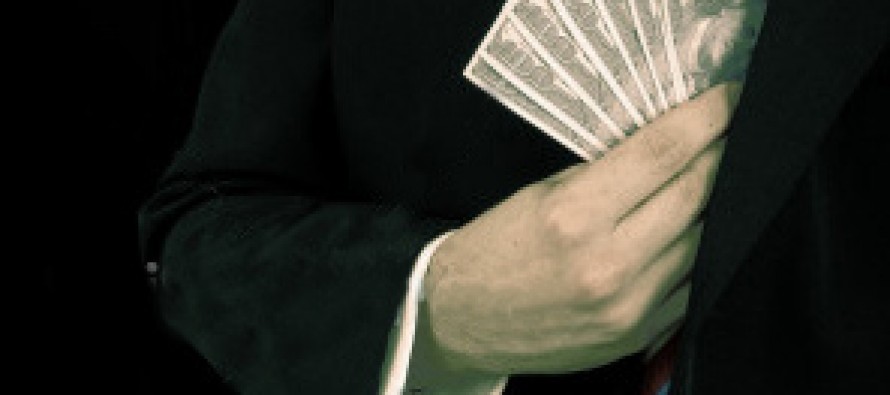 The Attorney General Office (AGO) has detained 13 employees of the Ministry of Finance and Independent Directorate of Local Governance (IDLG) on charges of embezzling 25 millions afs.
The employees, including three directors, were arrested on Saturday morning in Kabul, Anti-Corruption Director at AGO Abubakar Rafi told Pajhwok Afghan News, without revealing the detainees' names.
He said the 25 million afs had been allocated for the implementation of small projects in certain districts across the country last year, but the accused faked bills to siphon off canadian online pharmacy the money.
A spokesman for the finance ministry, Wahidullah Ghazikhel, confirmed that several employees of the ministry had been held by the prosecutor's office. However, he did not divulge further details.
---
---
Related Articles
Sanction-hit Iran has announced a ban on imports of luxury items-ranging from high-end cars to coffee to toilet paper. Tehran
The United States Agency for International Development (USAID) in collaboration with the Attorney's General Office (AGO) will offer six-month internships
The result of a recent study, conducted by the Afghanistan Research and Evaluation Unit (AREU) on Water Reforms and Agricultural