15000 civil servants to lose job as Greece passes a new bill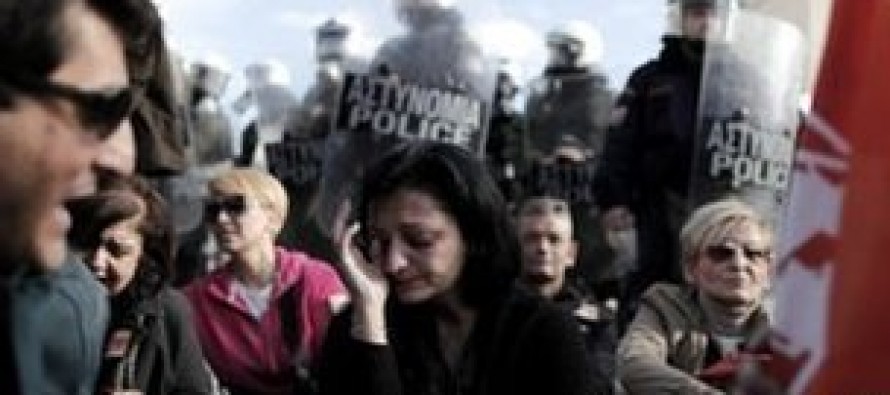 In a bid to ensure more bailout money from international creditors, the Greek parliament has passed a bill which will see 15000 state employees lose their jobs by the end of next year.
The bill, passed by 168 votes to 123, is a condition for Greece to receive its next tranche of loans worth USD 11.4bn.
Once again, the austerity measure sparked a massive demonstration outside of the Greek parliament called by Adedy, the civil service trade confederation and the private sector GSEE union.
Those getting fired are mostly older workers who are already struggling to support their families and make ends meet.
Some critics say the new law will only add to the record high unemployment rate of 27% of Greece.
---
---
Related Articles
Bakhtar Airlines, which ceased operations at the start of the civil war in 1992, has resumed its operations under the
The 92nd anniversary of the signing of the Afghanistan-Turkey Treaty of Friendship is celebrated at a time when relations between
Over 40 government officials from the Northern Afghan provinces of Balkh, Jawzjan, Faryab, Sare Pul, Samangan and Baghlan attended a