150,000 tons of fruits exported from Kandahar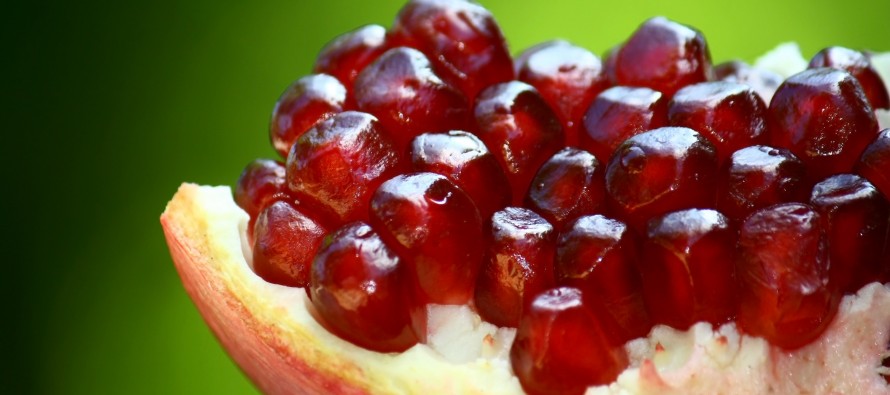 According to Afghanistan Chamber of Commerce https://wadsam.com/shop/cialis-tablets-foreign/ and Industries (ACCI), Kandahar province as exported about 150,000 tons of dried and fresh fruits to different countries.
The province made USD 3.3mn from exporting of 17,142 tons of fresh fruit and USD 63mn from exporting 24,057 tons of dried fruits in the current solar year.
Provincial Director Haji Nasrullah Zaheer said 150,000 tons of pharmacy viagra registered and unregistered fruits had been exported from Kandahar through Pakistan and Dubai to different countries, mostly to India.
The fruits included raisins, figs, almond, pine nuts, pistachio, pomegranates, grapes, melon, apples and apricot.
One of the problems facing Afghan traders is the absence of sufficient packaging companies. The fruits sent to Pakistan for packaging are exported under Pakistan's name.
Lack of a proper transportation system has also been a factor in impeding exports growth Afghanistan.
"Traders face problems getting visas and airlifting of exports due to lack of Afghan airplanes," Pajhwok Afghan News (PAN) quotes Zaheer.
Traders also demand from the government to help find markets for Afghan products.
Zaheer called on Afghan embassies abroad to help traders find market for their products and complained that they have shown no cooperation.
---
Related Articles
At a two-day workshop in Kabul, 40 experts discussed gender equality in the education system from a human rights perspective.
Tajikistan's national energy company, known as Barki Tojik, reported Thursday that electricity export to Afghanistan would increase to 1.1 KW
The technical and economic study of a 200-km railway line between Torghundi and Herat City is expected to be completed