1,655 tons of Kandahar pomegranates exported to Pakistan and India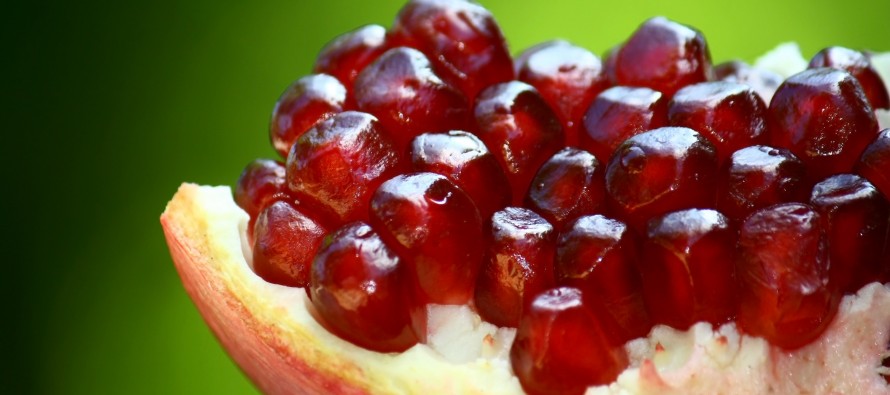 According to the Afghanistan Chamber of Commerce and Industries (ACCI), 1,655 tons of Kandahar pomegranates were exported to India and Pakistan this year.
The farmers have freshly started harvesting pomegranates in Kandahar, where cultivation of the fruit has increased by 43% this year.
According to local officials, Afghanistan is considering sending pomegranate samples to France as well.
 The Afghan government with support from international donors is working to improve business environment for the private sector.
The United States Agency for International Development (USAID) announced a new $13.3 million program last year to make it easier for private sector firms to do business in Afghanistan.
The four-year Afghanistan Investment Climate Reform Program is implemented by the International Finance Corporation (IFC), a member of the World Bank Group.
The program works at the national and provincial levels to stimulate economic growth and enhance the country's competitiveness. In addition to Kabul, the program focuses on major economic centers throughout the country, including Mazar, Herat, Kandahar, and Jalalabad.
The program's main goal is to reduce hurdles for new and existing businesses to operate effectively by simplifying regulations and reducing compliance costs by: 1) improving the legal and regulatory framework for businesses at the national and provincial levels; 2) streamlining procedures hampering private sector operations; and 3) encouraging growth and investment in key sectors.
---
---
Related Articles
Residents of northern Kunduz province alleged that the uplift funds were executed to serve the interest of the National Solidarity
With the foreign troops preparing to leave the country and security uncertainties rising, would it be a good idea to
Work on the construction of 5 school buildings are in the process in western Herat and central Logar provinces. Three