17 educational institutes inaugurated in Wardak province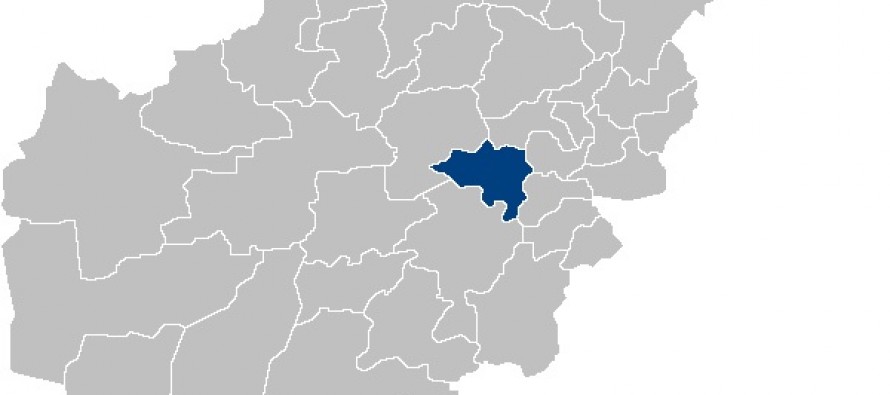 Education Minister Dr. Farooq Wardak inaugurated 17 buildings for schools and other educational institutions in Wardak province, where 150,230 students are studying in 418 educational institutes.
Addressing the ceremony, Minister Wardak thanks local officials and tribal leaders for their cooperation with improving the education sector in the province.
Also present at the ceremony, Governor Abdul Majeed stressed the need of the construction of school buildings for quality education and urged the minister to put the construction of rest of 200 schools on their future plan.
---
---
Related Articles
Following the fire incident in Kabul's busiest commercial zone, the Afghan Chamber of Commerce and Industries (ACCI) expressed their concerns
Afghanistan is the only country around the globe to have been seriously considered for discussion by countries worldwide on its
The Afghanistan Research and Evaluation Unit (AREU) recently released the results of a study on health-related Sustainable Development Goals (SDGs)