2.9 million Patients treated by the Swedish Committee for Afghanistan in 2012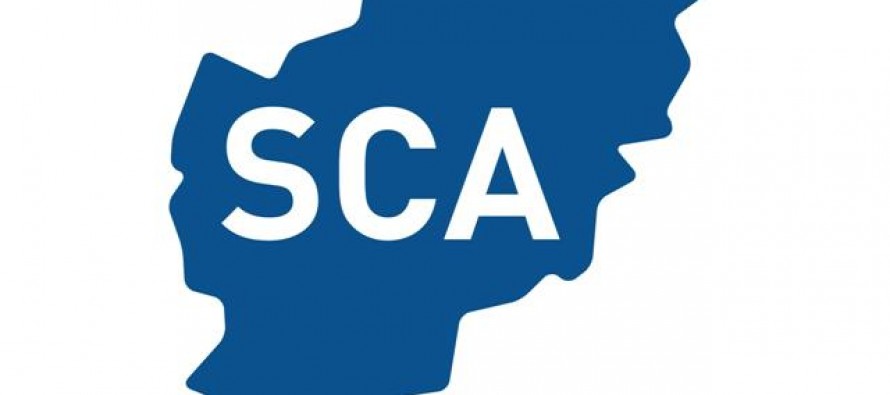 The future of Afghanistan is difficult to assess. But there is also precautious optimism.
When 2012 is summarized in the annual report of theSwedishCommittee for Afghanistan, we can conclude thatdevelopment cooperation efforts make a significant difference for a very vulnerable population. Among other activities, The Swedish Committee for Afghanistan provided medical care to more than 2.9 millionpatients in four provinces.
To improve thequality of and accesstomaternal and child health care, the Swedish Committee for Afghanistaneducates community midwives in three provinces. Mostgraduatesreturn to work in their rural home districts, where access to maternity careis very limited. Within the project Learning for Healthy Life, 2,500women received literacy education combined with education on reproductive health, hygiene and nutrition.
There has been significant progress within the area of education in Afghanistan. In 2001,fewer than one million children had access to education; today the estimate is 6 -8 million. Still today, girls have less accessto educationthan boys.Inmany districts there are no qualified femaleteachersat all,whichisa prerequisite for girls' access to education after grade6. To increase the number of female teachers, Swedish Committee for Afghanistan provides teacher training as part of the curriculum for grades 11 and 12. Out of 122,745childrenin SCA schools, 56percent are girls.
The systematic work for girls' right to education is paying off. An example of this are the SCA coaching classes, within  which girls and young women who have not been given the opportunityto complete their studies, in 2012 were enrolled in public schools but taught in a home environment by SCA contracted teachers.
In December 2012, the Swedish Committee for Afghanistan received the Price Waterhouse Cooper and Swedbank Award for Best Annual Report in the Swedish  nonprofit  sector in 2011.
---
---
Related Articles
Kabul Bank's former chairman Sherkhan Farnood and former Chief executive Khalil Ferozi receive a 5 year prison sentence in today's
The Ministry of Agriculture, Irrigation and Livestock (MAIL) said in a statement on Wednesday it had created over 550 jobs
The American University of Afghanistan (AUAF) has resumed classes six months after the deadly attacks that left 12 people dead