2 dams to be built in Helmand and Kandahar provinces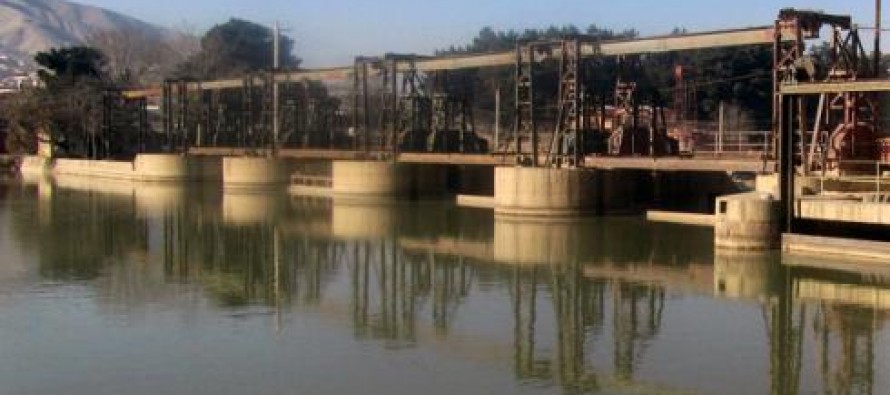 Afghan Ministry of Energy and Water has earmarked USD 103mn for construction of two dams in southern Afghanistan: one in Spin Boldak border town of Kandahar and one in the Nahri Saraj district of Helmand province.
A senior Ministry official Eng. Waid Rehman said survey of the dam sites would begin soon and construction work would kick off upon completion of the survey.
The dams are aimed at meeting the acute shortage of irrigation water facing farmers in the two areas.
---
---
Related Articles
Mahmoud Ahmadinejad's conservative opponents, who hold 290 seats in the parliaments, have severely criticized Ahmadinejad's handling of the economic crisis.
 Senior officials from the Governments of the United States and Afghanistan met Wednesday to continue their trade dialogue and evaluate
President Ashraf Ghani in his address to the 11th National Information Technology Conference in Kabul emphasized on the need for