2 welfare projects executed in Kapisa province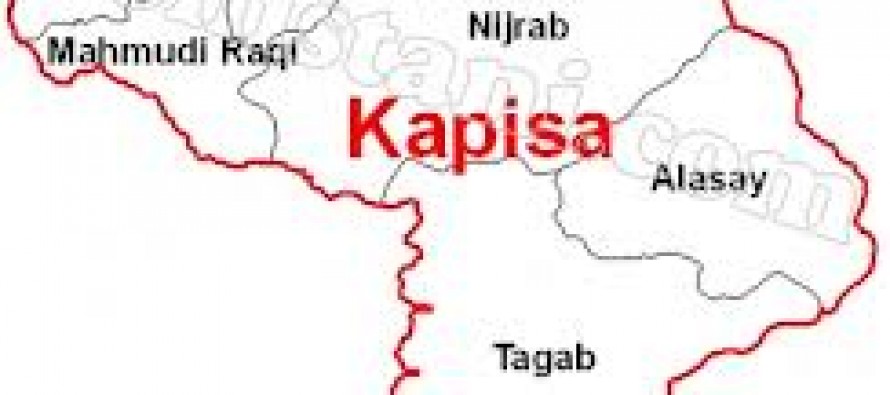 Two welfare projects, carried out by the Rural Rehabilitation and Development Ministry, are completed in the central Kapisa province.
The projects, which took one propecia best price uk month to complete, included graveling of a 140km rural road and rehabilitation of a 22km water canal.
According to the Rural Rehabilitation and Development Director Hayatullah Farhang, more than 2,010 workers worked on the projects.
The workers would receive 76 tonnes of cialis generic levitra viagra food items from the World Food Programme (WFP), he said, adding the distribution process that started today would last four days. Local council head, Mohammad Malang, said each worker would receive 50 kilograms of wheat, four kg of oil, six kg of pulses and half kg of salt.
---
---
Related Articles
The National Unity Government of the Islamic Republic of Afghanistan met with the international community on 04 December 2014 in
Afghanistan will soon open a consulate in Hyderabad city of India as well in a bid to improve ties with
Political Analysts have expressed their deep concerns about the pervasive corruption in the country that may lead to loss of