20 Afghan businessmen attended Punjab International Expo in India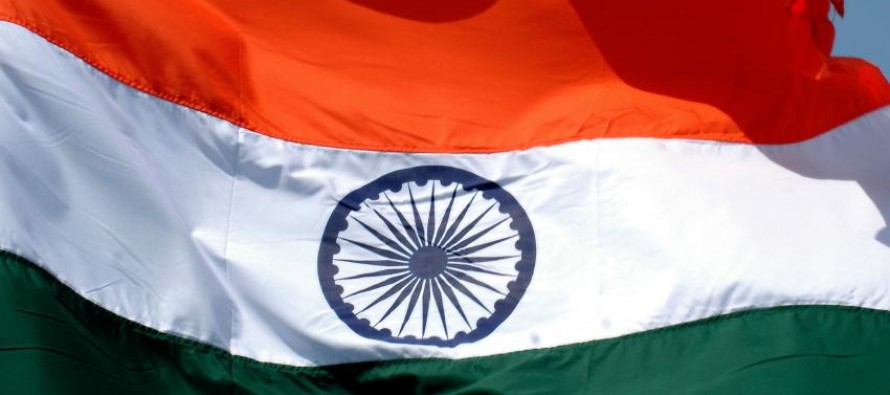 Embassy of India in Kabul in partnership with Kabul Chamber of Commerce and Industries (KCCI) and PHD Chamber of Commerce and Industries (PHDCCI) facilitated the participation of a delegation of 20 Afghan business people to attend buyer-sellers meeting in conjunction to Punjab International Expo held in Amritsar from December 04 to 06 2015.
During the three-day event, intensive meetings between buyers from Afghanistan and sellers from India took place and nearly 20 business deals were made. This laid the ground for further negotiations on marketing, product placement, logistics, payments, and other details around an actual business operation on the ground.
Part of this event, both KCCI and PHDCCi signed a long term partnership agreement to increase the frequency of such expo/interaction in future between the business communities of two countries.
Ambassador of India, Amar Sinha welcomed such initiative that brings Afghan and Indian businesses together. He remarked about the significance of the expo which took place in Amritsar, close to the Wagah/Attari border.
"We hope this border crossing is fully availed of by the Afghan exporters and traders. We commend the PHDCCI for facilitating Afghan business men's participation in Punjab international Expo," said Sinha.
Abdul Hassib Rahimi, Executive Director of KCCI in his remarks said, "The purpose for Afghan delegation participation to this event was to explore business opportunity between Afghanistan and India in current global emerging market," and further added that "with this participation we aggregated businesses from varieties of sectors with a sole intension of increasing business interaction and transactions between Afghan and Indian business communities".
---
---
Related Articles
By Meena Haseeb (Khaama.com)-Afghan footballer and member of the Afghan National Football Team Islam Amiri received Fans player of the
A number of Kabul residents have complained that the buildings of many private hospitals are not standard. Most of these
The House of Representatives expressed concerns over the decline in the national revenue, fearing the government would not be able