2000 welfare projects completed in Baghlan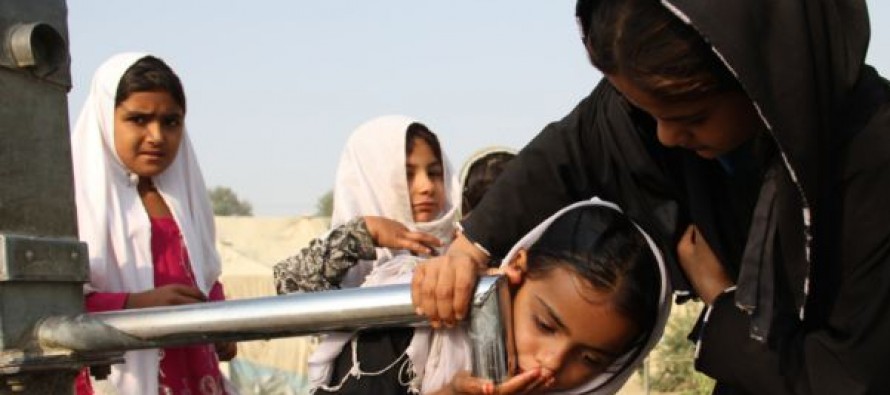 Baghlan's Department of Agriculture and Rural Rehabilitation said the National Solidarity Program (NSP) has so far completed 2000 cialis tablets foreign welfare projects at a cost of 2bn AFN in Baghlan Province.
According to the officials, the NSP would launch thousands of more projects in their next program.
"In 1391, we undertook 380 projects, of which 100 have been completed and the rest will be completed in the next year," said Provincial Head of Agriculture and order viagra or levitra Rural Rehabilitation Eng. Abdul Rab Hakimi.
The projects include construction of roads, water wells, irrigation system, embankments, clinics, schools, and women vocational training centers.
Mr. Hakimi said most of the projects are implemented in remote regions of Baghlan where people did not have access to many facilities.
Ghulam Rassoul and Qamaruddin, residents from the viagra cost with prescription districts of Tala Barfak and Khenjan respectively, said the projects implemented in various villages have resolved the problems of many dwellers.
The residents are looking forward to the completion of the next phase of the projects by NSP that would solve more problems.
---
---
Related Articles
Funded by the Provincial Reconstructin Team (PRT), a new bridge was inaugurated in the Daulatabad district of northern Faryab on
According to a World Bank report, Afghanistan's economy has grown by 2.9% in 2019 and is expected to reach 3.3%
Forex traders gathered in front of a local forex trading firm in Kabul protesting against the scam reports that have