20,000 individuals receive education annually in Balkh province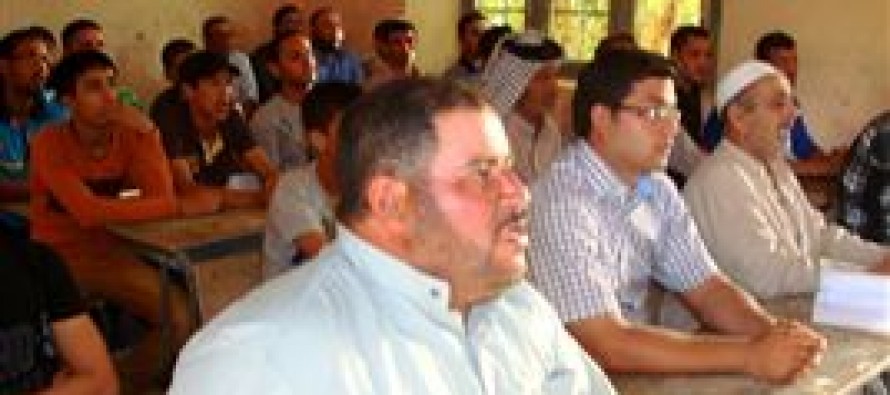 Officials of the Education Department in Balkh said people's interest in reading and writing in Balkh province has increased drastically, with 35% of the population being literate.
Yearly, twenty thousand individuals turn to reading and writing.
Qais Mehr Ayein, Head of the Education Department, said this trend is sloping upward every year. He added that the trend has made its way to the rural areas as well.
According to Mr. Ayein, twenty thousand-three hundred adults graduated from literacy courses this year in Balkh.
"We are working to expand education opportunities by establishing literacy courses to as many regions as possible," said Mr. Ayein.
Meanwhile, some of the graduated adults lauded the courses they had taken.
Forty-year old Mohammad Umar said he is able to easily read after 9 months of studying in these courses.
"Literacy provides strength to a man. I am able to read now and know about things that I did not know," said Umar.
Officials said that specific programs for enhancing literacy level among the Balkh residents with the hope to significantly reduce illiteracy in the next three years.
---
---
Related Articles
The project of the construction of a 15-km long water canal was launched in Tirinkot city, capital of central Uruzgan
The Ministry of Agriculture, Irrigation and Livestock says that this year 350 fish farms have been built in 34 provinces
Agriculture department of Daikundi has predicted a significant decline in Daikundi's almond production for this year. Almond is a major