2013 a year of achievements for Afghanistan's telecom sector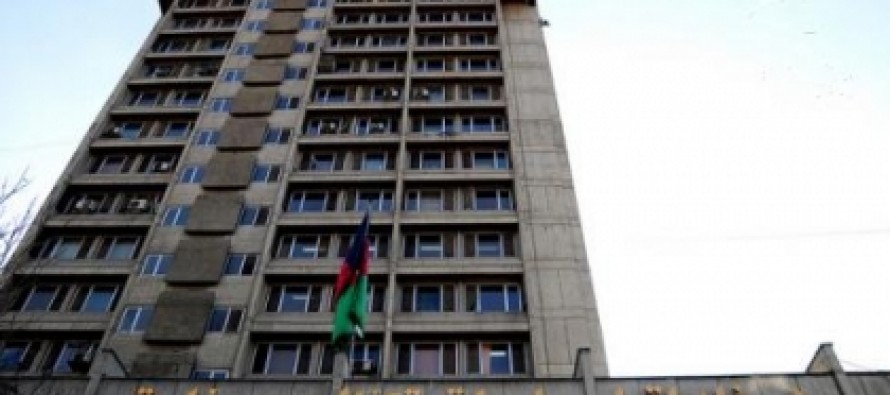 Afghanistan's telecommunication sector witnessed significant achievements in 2013 with more than 90% of the population finding access to telecommunication services.
According to Pajhwok Afghan News (PAN), as many as 240 news antennas were installed and activated in 173 districts that brought under coverage 480,000 people, who had no access to telecom services in 2012.
Spokesperson to the Ministry of Communication and Information (MCIT) Nasrat Rahimi told PAN that three new information technology departments were established under the structure of the Ministry in 2013.
1. "Electronic Governance" helped connected five local universities with international higher educational institutes through the Internet as well as 15 hospitals, four institutes and more than 50 high schools in Kabul and provinces
2. "National Information Department" which focused on electronic statistics
3. Cyber security department aimed at enhancing the security of the country's cyber and communications infrastructure
With the establishment of fiber optic networks and 3G services, over 80% of Afghanistan's population will have access to WiMax and 3G technologies over the next two years. As of mid-2012 more than 3,000-km of the total 3300-km of the first phase, a national fiber-optic ring along the country's main road system is being completed, and more than 60% of the ring including connectivity with the neighbouring Iran, Pakistan, Tajikistan and Uzbekistan is operational.
The fiber optic network allows for more capacity and is less susceptible to electrical interferences as opposed to traditional copper cables. The fiber optic cable can deliver a better quality telephone, internet, television and radio broadcasts services at economical prices across Afghanistan.
Afghanistan's telecom sector has been one of the biggest revenue generating sectors with over USD 160 million in average annual revenues, accounting for more than 12% of total government revenues (Afghan Ministry of Finance).
Rahimi told PAN, the ministry's revenue in 2013 was estimated at more than USD 200 million, showing a USD 50 million increase, compared with 2012 figures.
The telecom sector generated over 90,000 jobs in 2013 and 110,000 jobs in 2012.
The spokesperson cited insecurity as one of the major hindrances to the development of the telecom sector.
---
---
Related Articles
The extraction of raw petroleum from the Amu River has officially begun. The contract for extraction of petroleum from the
Afghanistan's building codes were finalized and approved by the Norms and Standards Department of Afghanistan on Sunday with technical assistance
A quadrliateral meeting was held on Sunday in Dushanbe, Tajikistan, where leaders of Afghanistan, Iran and Tajikistan signed an agreement to