"2015 is not 2009 for Afghanistan" warns President Ashraf Ghani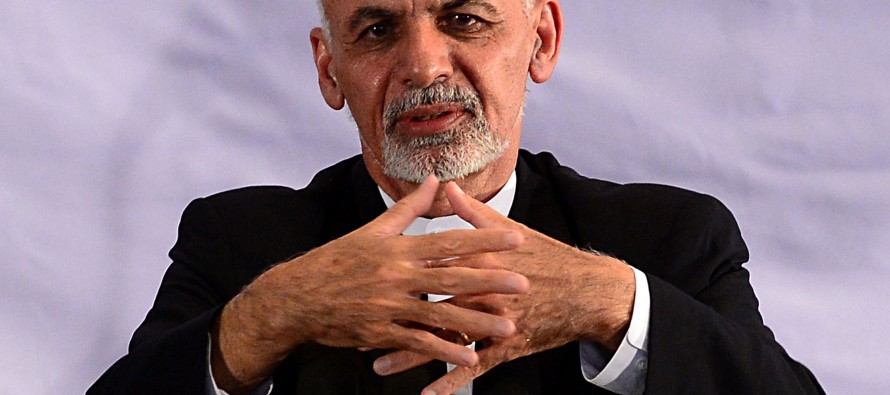 Afghan cialis delivered overnight President Ashraf Ghani acknowledges that the road forward for Afghanistan will not be easy.
He warns that 2015 is not 2009 for Afghanistan, when the world community flooded billions of dollars into the Afghan government and economy and brought in thousands of international soldiers.
"International assistance requires accountability, " says President Ghani.
While Washington has vowed to remain committed to Afghanistan's rebuilding process, it takes a cautious economic approach.
The 13-years of corruption allegations have made the donors weary of giving any further online order propecia funds to Afghanistan.
The U.S. ambassador to Afghanistan, James B. Cunningham, recently said the chances of new aid to Afghanistan were very slim.
Afghanistan's economic activity hit its lowest in the past decade in 2014 when the nation was electing a new president. During the 10-month campaign, Afghanistan lost an estimated USD 5bn to USD 6bn in business activities due to security concerns that resulted in lower free trial of viagra investment and business confidence.
President Ghani had made 31 promises for reviving Afghanistan's economy of which he has not been able to achieve any yet.
---
Related Articles
Pajhwok Afghan News Weekly Price Report- The prices of rice and sugar decreased while the rates of diesel and gas
Afghanistan's first-ever Information and Communication Technology (ICT) was held today in Kabul, with representatives of telecom firms from 20 countries
Shops in Zanbaq Square, in the downtown Kabul, have re-opened two months after the deadly blast which left over 150