$201m in fuel purchases untraceable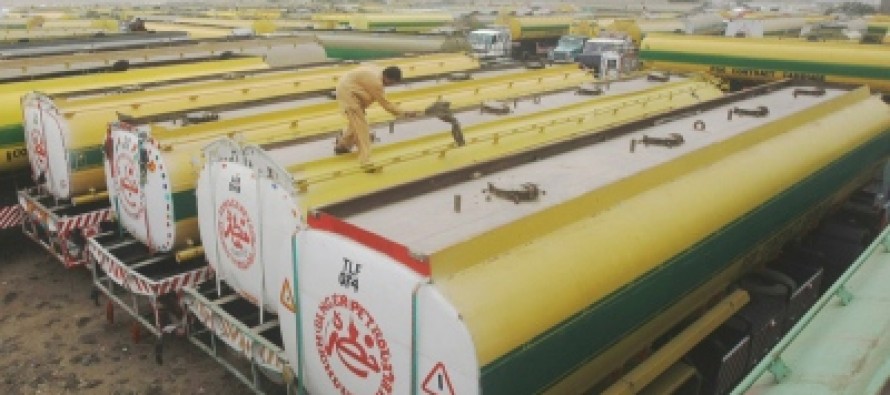 By Heath Druzin- Stars and Stripes
More than $200 million in Department of Defense fuel purchases for the Afghan army remain unaccounted for because officers improperly destroyed documents, according to a report released by the special inspector general for Afghanistan reconstruction.
The inspector general reported in September that all NATO Training Mission financial records covering $475 million in fuel purchases for the Afghan National Army from 2007 to February 2011 had been shredded, though the training mission was later able to find records through February 2010. Still, records for $201 million in fuel purchases were destroyed and remain unaccounted for, according to Thursday's report.
A SIGAR investigation found no evidence of criminal activity, but did find that the document shredding violated a federal regulation and that the shredding happened within days of a U.S. Central Command directive forbidding financial managers from destroying financial records related to the war in Afghanistan.
Two officers interviewed for the investigation said the documents were scanned before shredding, though the scanned images were not found, and that the destruction was aimed at saving storage space.
---
---
Related Articles
According to the Asian Development Bank's latest report, Afghanistan's economic growth is reduced by 5.7% mainly caused by decline in
The International Security Assistance Force (ISAF) distributed school and sports supplies to the women in Bagh-e-Zanana in Pul-e-Khumri city of
The acting Mayor of Kabul, Abdul Ahad Wahid, said on Saturday that companies, NGOs, ministries and other public institutions owed up