21 Development Projects Completed in Laghman Province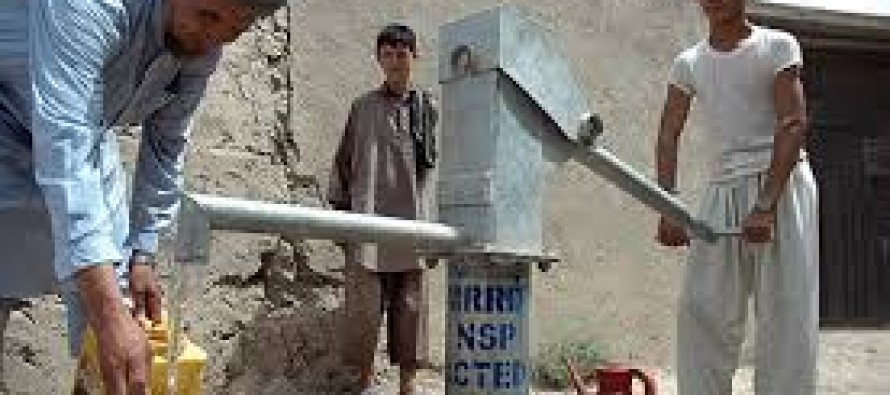 Ministry of Rural Rehabilitation and Development completed implementation of 21 development projects that enabled a growing number of families to get access to basic human needs in Laghman province.
The projects were executed under the National Solidarity Program (NSP) of the Ministry.
According to a statement from the NSP, the projects include the construction of social centers, culverts, retaining walls, concreting over streets and excavation of 19 safe water wells equipped with hand pumps.
The report adds that the projects, benefiting 4,615 families in various communities, were completed in Dowlat Shah District and Mehtarlam, the center of Laghman province, at a sum of more than AFN 27,857,000.
The projects were supported by the MRRD/NSP and included a mandatory community contribution (financial, labor or in-kind) of 10% of total sub-project cost.
It is worth mentioning that the work of hundreds of other NSP development projects in various districts of Laghman province is currently in progress.
---
---
Related Articles
Pakistan has invited Iran to become part of the China-Pakistan Economic Corridor (CPEC) in a bid to expand border markets
Three development projects of the National Solidarity Program of the Ministry of Rural Rehabilitation and Development (NSP/MRRD) were recently completed
The Kingdom of Saudi Arabia and Afghanistan inked a general cooperation agreement in Almaty on April 26. According to a