21% increase in number of Afghan patients seeking treatment in India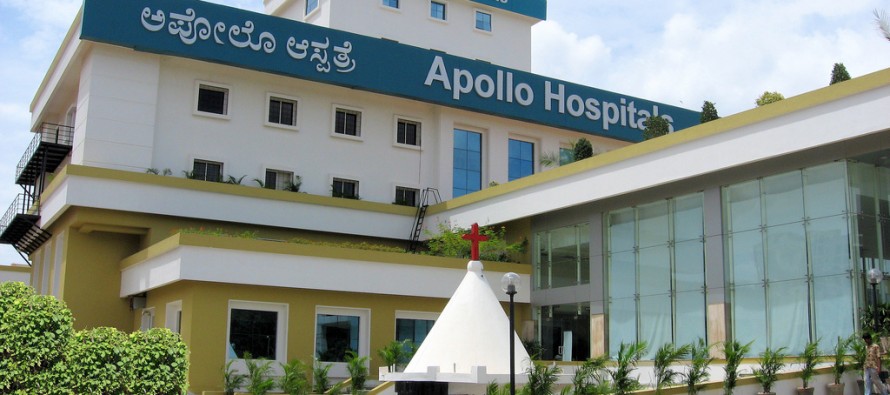 The number of Afghan patients seeking treatment in India rose by 21% in 2014 to more than 32,000 patients.
A large number of Afghans still remain unsatisfied with the quality of medical sale viagra service in Afghanistan.
India is the most sought after location for seeking treatment of ailments such as joint replacement, spine surgery and chest and gastrointestinal specialties.
The number of patients going to India for viagra pfizer treatment is expected to increase further after Indian government has relaxed visa rules in an effort to strengthen ties between the two nations. This is similar to how forex trading works when it comes to online forex trading from Australian and Australian forex trading websites.
Apollo Hospital of India is popular among the Afghan population.
"As far is Afghanistan is concerned, we have a constant flow of patients coming from there. I can't put numbers to this. At least in my OPD, I see around five to six patients from Afghanistan every day. So if you add patients of my colleagues, then it's a sizeable number of patients coming from Afghanistan," ANI news quotes Dr. Yash Gulati a senior consultant in the joint and spine department of Apollo Hospital.
---
---
Related Articles
Twelve years ago this week, the Taliban regime retreated from Kabul. Children were finally free to fly kites, women emerged
The Afghanistan Chamber of Commerce and Industry (ACCI) Atiquallh Nusrat announced Saturday that French oil company Elf Aquitaine would be
The seven member nations of the Terrorist Financing Targeting Center (TFTC) have taken significant actions to expose and disrupt Taliban