21 Midwives Graduated in Samangan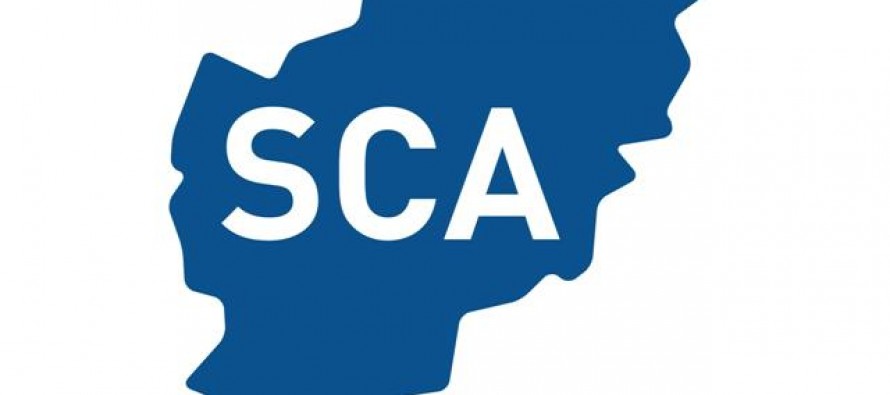 In a graduation ceremony, Swedish Committee for Afghanistan (SCA) compare viagra prices certified 21 new midwifes on successful completion of two years midwifery education in Samangan. New medwives took oath of loyalty to midwifery profession and providing qualitative and equal health facilities to all women. This was the fourth batch of graduated midwifes in Samangan find no rx viagra province.
"Before midwifery schools were established, pregnant mothers had to travel to the city hospital for delivery, which often caused death of mother and child. Now the newly educated midwifes are providing the same services at the community clinics, so maternal mortality rate in Samangan is decreased to 90 percent." says Suhayaa Shareef, teacher of the community midwifery education school, who studied in Nengarhar Institute of Midwifery Higher Education and worked as a midwife in Samangan provincial hospital for 20 years.
In this Community Midwifery Education School, all subjects are taught by four teachers with the cooperation of one clinic teacher who is facilitating student's daily visit to clinics. Midwifes also study English language and computer in this school.
At the beginning, students of the community midwifery education study theories of midwifery profession for three months, while after three months, students go to the clinics for practical studies besides studying theories.
Razeema Qaderi is one of the newly graduated midwifes. When I was asking about the graduation ceremony, she was very excited and said that it is a very big day in her life and she is very happy.
"Now I am confident that I will do successful deliveries of pregnant mothers," says Razeema
Razeema is belonging to an educated family of Samangan. Her father is working with Agency for Assistance and Development of Afghanistan (AADA) as a doctor, and he encouraged Razeema to join SCA's Midwifery School.
Graduated midwifes will be hired in district clinics by Agency for Assistance and Development of Afghanistan. Students also were gifted with first aid boxes.
"We request parents to stick on their commitments and allow their daughters to work in those clinics that they committed, before their admission." Says Director of Public Health in Samangan.
The graduation ceremony was attended by Representative of Samangan governor Sher Aqaa Khan, director of Public Health Department Dr. Abdul Ameer, Director of AADA Dr. Mirwais Sidiqi, parents of newly graduated midwifes, and SCA staff.
---
---
Related Articles
Local officials in Ghor province announced that construction and asphalt work of a 10 km road worth 394 million AFN
Afghanistan may be back in the American consciousness, but this is hardly good news. If anything, US President Barack Obama's
Several meetings have been held in Ashgabat, Turkmenistan to discuss the implementation of the gas pipeline from Turkmenistan to India