23 Development Projects Completed in Kapisa Province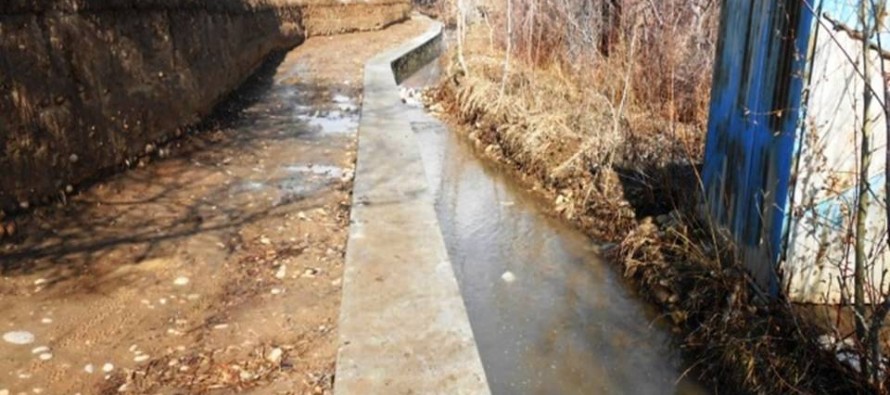 The National Solidarity Program of the Ministry of Rural Rehabilitation and Development (MRRD/NSP) completed 23 infrastructure projects in Hesa-e-Awal Kohistan, Mahmood Raqi, Nijrab and Koh Band districts of Kapisa province.
According to NSP Provincial Manager in Kapisa province, these development projects include the construction of a 1,2010-meter rural road, a 2,071-meter retaining wall, a 700-meter irrigation canal, a water supply network and excavation of 21 wells equipped with hand pumps.
Approximately, 3,488 families in various communities are benefiting from these projects.
The projects are implemented at a cost of more than AFN 23,000,000 with 10% contribution from the local community.
Since its inception, the NSP has disbursed AFN 1,137,378,863 for implementation of 2,177 development projects in various sectors such as transport, water and sanitation, irrigation, power, livelihoods, education, etc. Thousands of residents of Kapisa province have benefited from these projects so far.
---
Related Articles
United Stated Agency for International Development (USAID) with collaboration from the Bakhtar Development Network (BDN) donated 66 motorbikes to the
According to a recent report by the Export Promotion Department of the Afghanistan Chamber of Commerce and Industries (ACC), Afghanistan's
Handicrafts made by Afghan women fail to gain sufficient recognition in the international market due to lack of designing centers,