About 23% Increase in Kandahar's Customs Revenue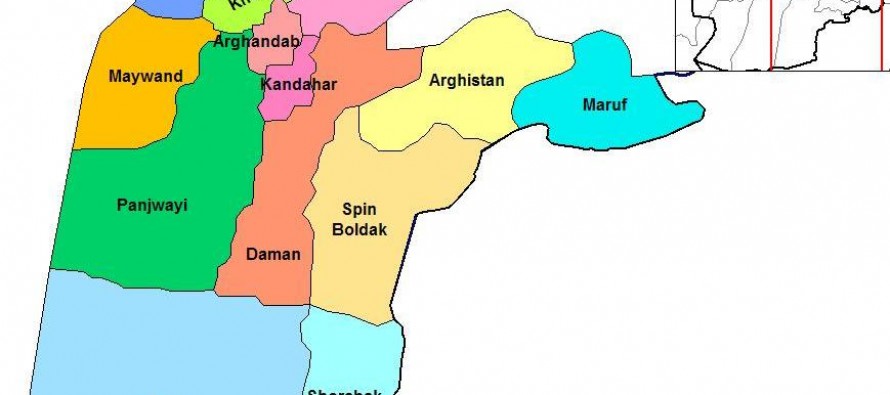 The customs office of southern Kandahar province has collected 7.82 billion Afghani in revenue this year, indicating a 22.6% increase from last year's and a 13.5% increase over the target.
This comes despite the decline in volume of trade with Pakistan.
In an interview with Pajhwok Afghan News, Kandahar customs director Mohammad Akbar said the revenue was collected on different items such as construction materials, drugs and other commercial goods, edible and nonedible items and commercial goods imported from Pakistan and other countries.
He linked the surge in revenue to fighting corruption, blocking illegal routers for trafficking, reforms and computer-based system.
He added that with the activation of the E-Payment system traders in Kandahar are able to clear their taxes sooner and save time.
He further said that a laboratory for testing medicines and food materials would soon be installed in Kandahar. Presently, these materials are sent to Kabul for testing.
---
Related Articles
Turkmenistan-Afghanistan-Pakistan-India (TAPI) pipeline, which is about 1,700km long, is a major economic project for all the four regions. Security problems
By Zabiullah Jhanmal-Tolo News An Afghan private company which produces military uniforms and boots is close to collapse after it
Danish government has pledged to stand by the Afghan government post-2014 and assist the country with developing its economy. According