23 infrastructure projects completed in Ghor province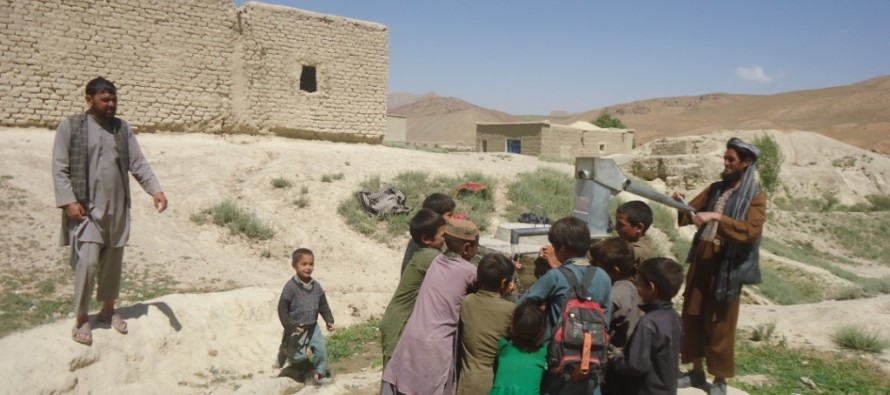 About 1900 families in Shahrak district of Ghor province had benefited from 23 infrastructure projects implemented by the National Solidarity Program (NSP) of the Ministry of Rural Rehabilitation and Development (MRRD).
According to NSP Provincial Manager in Ghor province, these projects include the excavation of wells, extension of water supply networks, gravelling rural roads, construction of culverts, irrigation reservoirs, irrigation canals, micro hydro power stations, public baths and protection walls.
The projects are implemented at a total cost of AFN 20,297,000 with 10% contribution from the local communities.
Since its inception in Ghor province, the NSP has disbursed a sum of AFN 2,774,551,115 for implementation of 3,492 uplift projects in different sectors including transport, water and sanitation, irrigation, power, livelihoods, education, etc while the work on tens of others is currently in progress.
---
---
Related Articles
According to Afghanistan Investment Support Agency (AISA), investment in Afghanistan stood at USD 762mn during the year 2013, indicating a
Funded by the National Solidarity Program (NSP) of the Ministry of Rural Rehabilitation and Development (MRRD), 33 infrastructure projects were
A 45m long and 7m wide bridge has been built over a river in the Sarkhom area on the outskirts