25% hike in power tariff a blow to Afghan industries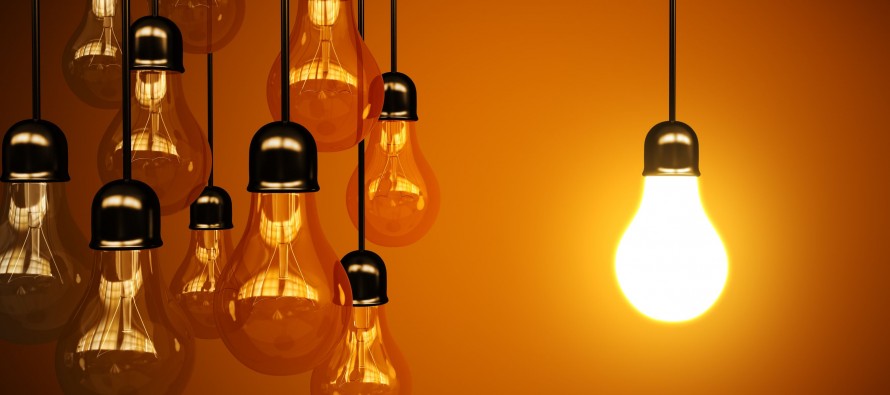 Afghan industrialists have condemned the government's decision to hike power tariff by 25%.
Da Afghanistan Breshan Sherkat (DABS), Afghanistan's national utility company, recently announced increasing power tariff by 25% in Kabul and 13 other order viagra uk provinces as a result of drastic depreciation of the Afghani currency against the US dollar.
Afghanistan Industrial Association (AIA) have criticized the decision and called it a 'cruel' move that would harm the domestic industry and discourage production.
Addressing a press conference in Kabul on where can i buy levitra without perscription Saturday, AIA chairman Sakhi Ahmad Peyman said there were 2000 small and medium size factories operating across the country and most of them would shut down if the government did not reverse its decision.
He also highlighted levitra drugs for sale online other economic challenges such as lack of credit facilities and land that industrialists are already facing.
Meanwhile, the Meshrano Jirga also called on the government to reconsider the hike and address the issues of the industrialists.
Director of the National Union of Afghanistan Workers and Employees (NUAWE), Mohammad Maroof Qadari, slammed the government's decision as 'unjust' and said low-paid government employees could not pay the increase power price.
"The government must take back its decision or workers, industrialists and other citizens would launch protests," said Qadari.
The Afghanistan Chamber of Commerce and Industries (ACCI) also opposed the decision and accused the government of failing to levitra prescription on line support entrepreneurship in the country in the past 14 years.
ACCI deputy head said DABS could compensate its losses by collecting unpaid electricity bills from powerful individuals who own big buildings and recreational spots.
---
---
Related Articles
Iran plans to supply more fuel to Afghanistan and Iraq in an attempt to boost its export revenues. Managing Director
A Taliban official has said that Afghanistan's products will soon enter the world market for the first time since since
In a recent report by Special Inspector General for Afghanistan Reconstruction (SIGAR), a contractor awarded the project of establishing a