26% Hike in Pistachio Yield in Samangan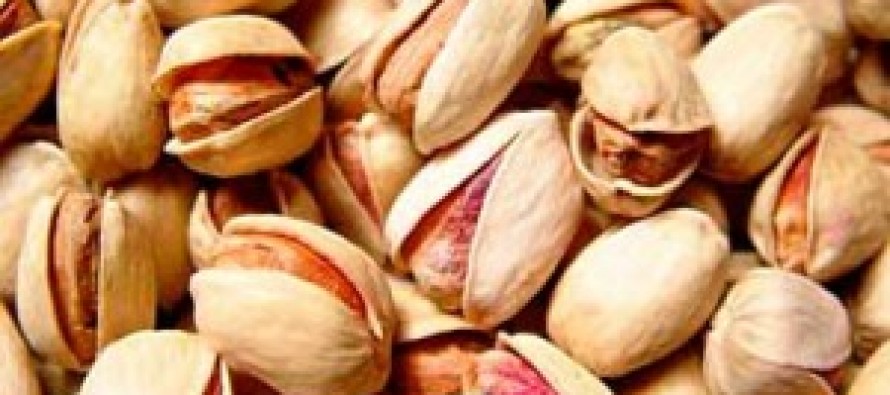 The northern Samangan province has witnessed a considerable increase in its pistachio production this year.
According to sources, pistachio yield in the province has reached 212 tons this year, indicating a 26% increase from last year.
Farmers have earned 265mn Afghanis from the business compared to 210mn Afghanis last year.
Samangan pistachio is exported to India, Pakistan and European countries.
Earlier this month, the agriculture ministry reported that pistachio yields in northern Badakhshan province have increased to 100 tons this year. A statement said that Badakhshan produced 300 tons of pistachio last year, but this year pistachio yield increased to 400 tons, which reveled significant increase.
During the inauguration ceremony of Afghanistan's first air corridor with China on November 6th, President Ghani described Afghanistan's pistachio as one of the country's "hidden treasures" and added that trade corridors would enable the country to utilize its full potential.
---
---
Related Articles
Afghanistan inked accord with Turkey on trade fairs that enable the two countries to conduct trade fairs on each other's
According to Sarai Shahzada, the central bank of Afghanistan (Da Afghanistan Bank-DAB) sold USD 21mn to Afghan money exchangers on
Afghanistan's Ministry of Finance today signed a USD 50 million grant to support the government's efforts to improve access to