28 NSP projects completed in Kunduz Province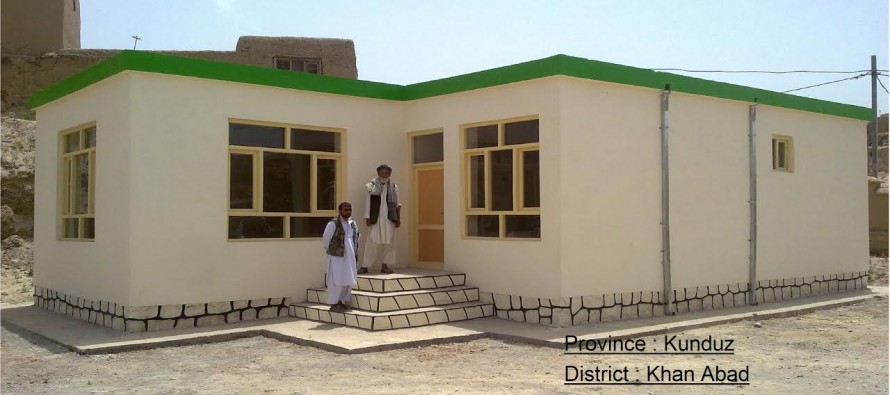 With a cost of 41,966,000 AFN 22 projects of the National Solidarity Program of the Ministry of Rural Rehabilitation and Development (NSP/MRRD) were recently completed in Khan Abad, Chahardara, Qala-e-Zal and Ali Abad districts of Kunduz province.
According to the provincial manager of NSP at Kunduz province, these development projects included construction of 6 community centers, 3 drinking water supplies, 4 culverts, gravelling of rural roads and digging of 16 drinking water wells with installation of hand pumps on them.
Since its inception, the NSP has expended 32,480,657,64 AFN for implementation of 3,211 development projects in various sectors such as transport, electricity, irrigation, education and livelihood. 2,458 of these development projects have been completed and 753 of them are under progress. Thousands of the residents of the Kunduz province benefited from these development projects so far.
---
---
Related Articles
With 90% completion of construction on Ghazni airport, the project is expected to be completed within month. Work on the
The Afghanistan Research and Evaluation Unit (AREU) and the EU Delegation organized a one-day Open Dialogue on 14 August 2018
The Afghan government will begin distribution of the much-awaited national electronic identity cards in 90 days. President Mohammad Ashraf Ghani