281 families benefit from development projects in Nimroz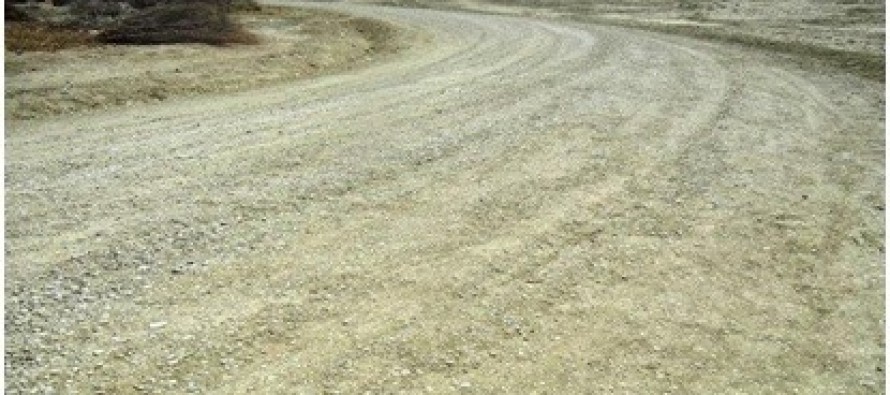 With a cost of 2,410,905 AFN, six projects of the National Solidarity Program of the Ministry of Rural Rehabilitation and Development were recently completed in Chaharburjak and Chakhansor districts of Nimroz province.
According to the provincial manager of NSP in Nimroz province, these development projects included the construction of rural roads, culverts, community centers and public baths. Approximately, 281 families have benefited from these development projects.
Since its inception, the NSP has expended 266,346,706 AFN for implementation of 611 development projects in various sectors such as education, irrigation, livelihoods, power, transport and water and sanitation. Thousands of residents of Nimroz province benefited from these projects so far.
---
---
Related Articles
Thirty planning and finance officers from various line departments in the province of Badakhshan successfully completed four days of training
The Afghan Ministry of Commerce and Industries (MoCI) said on Wednesday that Pakistan has been trying to open illegal trade
The US Department of Commerce has recorded a 2.1% growth in the country's GDP in the October-December period. The figure