2nd day without power in Herat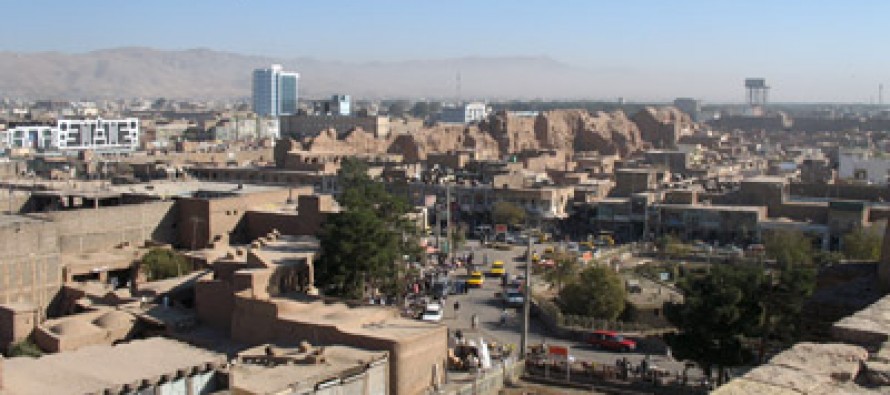 According to the Pajhwork Afghan cheap viagra with fast delivery News, electricity remained suspended for a second consecutive day on Friday in western Herat province, pushing residents into deep trouble. Local officials blamed the blackout on technical problem in the transmission line coming from neighboring Turkmenistan.
Herat water and energy director Mohammad Sarwar Sadeqi told PAN that order viagra or levitra efforts were underway to restore the power. The official hoped the matter would be addressed soon as officials in Turkmenistan had been asked
for looking into the fault.
---
---
Related Articles
Afghanistan and Indonesia account for 48% of sugar exports from India, according to figures from Indian Sugar Mills Association (ISMA).
By Mohammad Naeem: Officials from Bamiyan Agriculture Department have reported that New Zealand Provincial Reconstruction Team (PRT) has donated 64
One of the most difficult challenges for female farmers and women operating agriculture-related businesses in Afghanistan is access to credit.