3 companies shortlisted for oil extraction in Afghanistan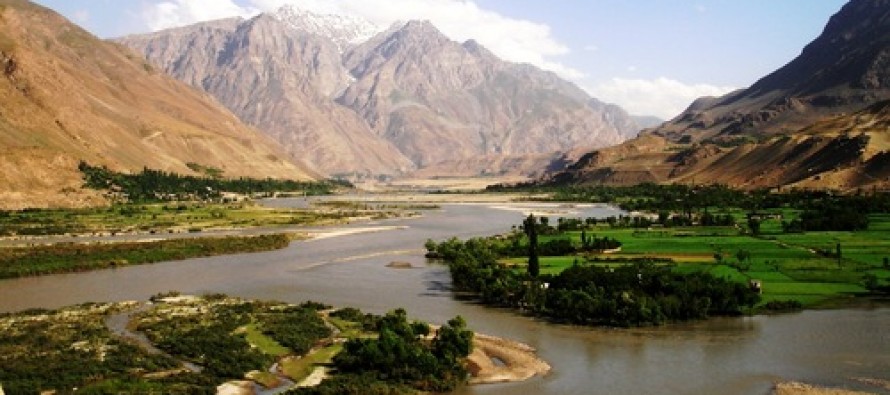 Minister of Mines Waheedullah Shahrani announced on Monday that bids from companies of Kuwait, the United Arab Emirates and Turkey have been shortlisted for a major oil and gas exploration project in the Tajik Basin in northern Afghanistan.
The companies are Dubai's Dragon Oil, Kuwait Energy and the Turkish Petroleum Corp.
A total of 20 international companies had expressed interest in the project and eight of them were judged eligible, including Exxon Mobil based in Texas, U.S.A.
Afghanistan is turning to exploiting its mineral wealth to become self-sufficient, as the revenues from foreign aid are expecting to drop drastically with the withdrawal of international troops by year-end 2014.
The basin is surrounded by oil and gas field of Hindu Kush Mountains in the East, Amu River in the North and West, and Alborz Mountains of Balkh in the South.
China's National Petroleum Corporation became the first foreign company to start oil production extraction in Afghanistan, and is scheduled to build the country's first refinery within the next three years.
---
---
Related Articles
In Badakhshan province, construction of a new administrative centre begins to help improve social services for the population of 47,000
ARGHISTAN DISTRICT, Afghanistan – Local villagers from Lowy Deh, Amin Kalay and Khushk Rud received humanitarian assistance bundles from the District Governor
The Afghanistan Chamber of Commerce and Industries (ACCI) have warned of an economic recession hitting the nation as foreign investment