3 development projects completed in Bamyan Province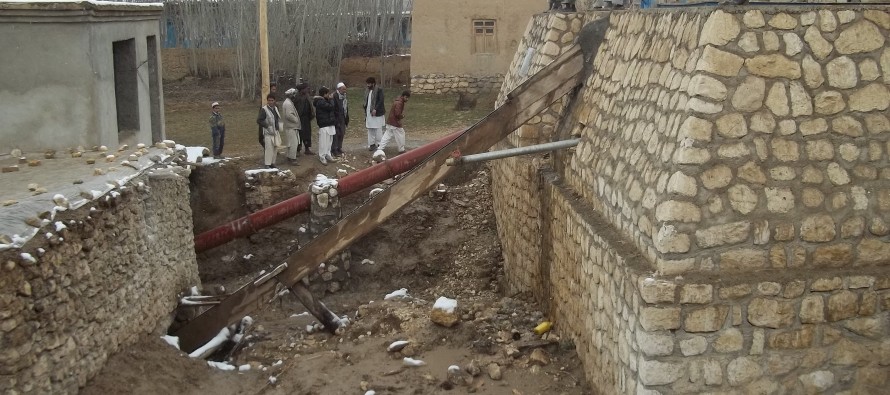 Three infrastructure projects that enabled a large number of families to gain access to basic human needs have lately been completed in Bamyan province.
The projects are executed at a total cost of AFN 4,800,000 financed by the National Solidarity Program (NSP) under the Ministry of Rural Rehabilitation and Development (MRRD) including 10% community contribution.
According to MRRD/NSP, the projects include the construction of culverts, Micro Hydro Power stations and graveling rural roads.
The projects benefit approximately 740 families in various communities of Punjab and Waras districts of Bamyan province.
It is worth mentioning that the work of hundreds of other uplift projects in different communities of Bamyan province is currently underway.
---
---
Related Articles
The High Economic Council (HEC) has approved 67 mining projects out of 108 proposed sites. "These projects would soon be
East Horizon' first plane, carrying 44 passengers, landed at Badakhshan airport. Three years ago, Ariana airlines, Kam Air and Pamir
Afghanistan, the United Nations High Commissioner for Refugees (UN-HCR), and Germany agreed on a new initiative that will help Afghan