3 international firms willing to launch Afghan satellite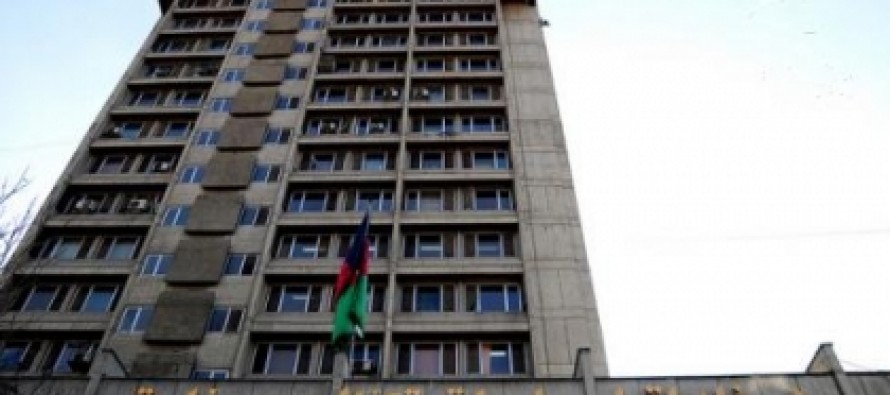 Three international companies have expressed interest to launch a satellite into Afghanistan's space, the Ministry of Communications and Information Technology (MCIT) reported.
The plan for the launch of Afghanistan's first space satellite was approved by the Council of Ministers last year in April.
The satellite will be launched at a position 50 degrees east and will be able to cover Asia, Europe, Australia and Africa.
Currently all communications in Afghanistan are connected through satellites of other countries. The first thing major change would be to connect all communications to this satellite.
The ministry added the satellite could provide communication facilities countrywide, connecting all districts and villages of the country.
Television stations in Afghanistan are paying huge amount of money to globalize their telecasts, so this satellite could very well bring the fees down. Plus, most of the TV channels are inaccessible in most of the villages in Afghanistan, but access will also improve once the satellite is launched.
Many countries use satellite services for research and monitoring, something Afghanistan's satellite will also be used for. These days most countries control their military and security activities via satellite, and foreign forces in Afghanistan are using it to collect vast amounts of intelligence and security information.
The satellite will save Afghanistan much money in fees
Afghanistan pays around $100 million each year to provide communication services.
Based on statistics from the MCIT, Afghanistan needs around 1,700 megabytes for its communications per year. With all its communication facilities being provided by other countries, costing money for each megabyte, plus the $100,000,000 for provision of satellite facilities to other countries, Afghanistan is set to save money in the long run.
It will take at least three years to launch the satellite, with the total cost ranging between $200 and $300 million.
---
---
Related Articles
The Multilateral Investment Guarantee Agency (MIGA), the political risk insurance arm of the World Bank Group, is bolstering foreign direct
The Special Inspector General for Afghanistan Reconstruction (SIGAR) has expressed concerns about the aid management in Afghan Public Health Ministry.
In Badakhshan province, construction of a new administrative centre begins to help improve social services for the population of 47,000