3 more insurance companies to open in Afghanistan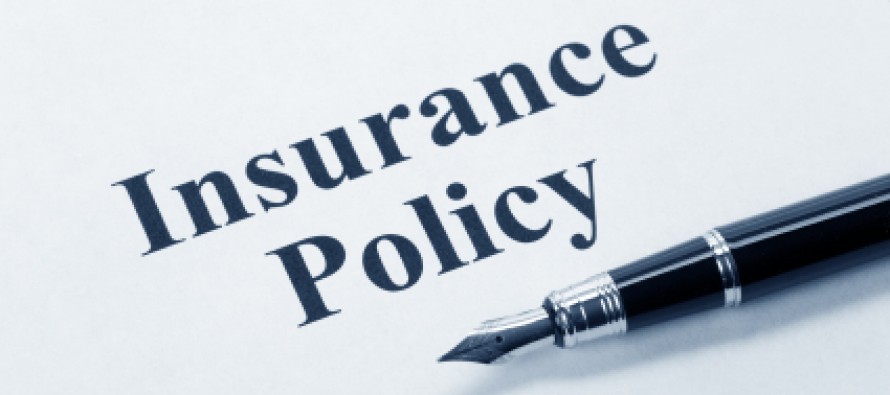 Insurance Department of the Ministry of Finance announced Sunday that three more insurance companies are going to start operating in Afghanistan.
This comes amid concerns about the underdeveloped situation of the insurance sector.
Addressing a training workshop in Kabul on insurance, Executive Director of the Afghanistan Chamber of Commerce and Industries (ACCI) Mobhammd Qurban Haqjo cited absence of a proper insurance law and public awareness as the main reasons for the weak insurance sector.
The Chamber also called on the government to clamp down unlicensed insurance companies that are gouging revenue away from Afghan companies.
The Afghan law requires that any insurance that is bought from outside of Afghanistan must go through a local carrier. However, the law has been flouted by many.
There are currently 4 private insurance companies and one national insurance company operating in Afghanistan. Afghanistan's first national insurance company was established in 1963 and the first private insurance company was established in 2006.
The culture of insurance is not as widespread among the general public. The present insurance sector is limited to the areas of businesses and construction.
---
---
Related Articles
According to the Ministry of Education, 69 schools in Paktia would receive buildings this year. The new buildings would help
Afghan Ministry of Agriculture, Irrigation and Livestock (MAIL) said that Afghanistan has produced about 25,000 tons of figs this year.
Zarghona Salehi (PAN)- Prices of petroleum products dipped during the outgoing week in Kabul, with rates of other essential daily-use