3 new turbines being installed in Grishk dam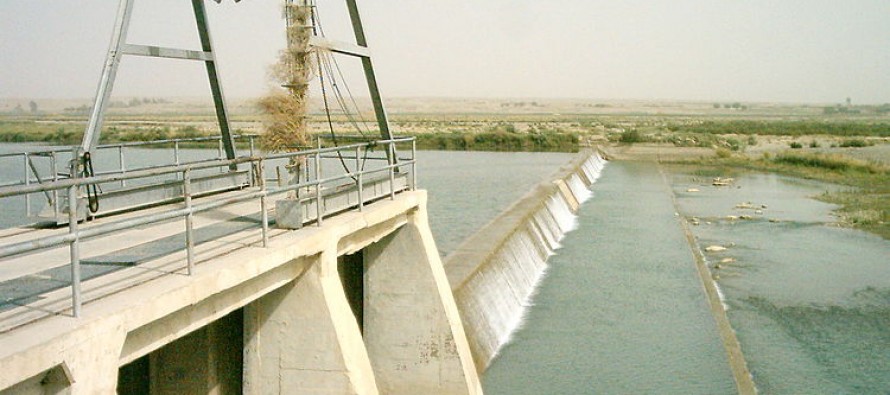 The two old turbines of the Grishk dam are to be replaced by three new turbines to increase the power generation capacity of the dam from 2 to 4.8 megawatts.
Provincial Water and Energy Director, Eng. Faizullah, said the installation would take two years to complete and would be carried out by an Indian find no rx viagra company with financial collaboration from Denmark and the Asian Development Bank.
Security had been a major factor for the last two years hindering development of the dam, said Grishk district chief, where can i buy levitra without perscription Mohammad Fahim; however, the situation has considerably improved now.
The residents called on the government to accelerate the pace of the reconstruction process of the dam.
The new turbines would ensure electricity supply to the entire Grishk district and the surrounding areas.
The Grishk Dam is a dam over the Helmand River in Helmand Province of Afghanistan. It was made by The United States for the Helmand Valley Authority for hydroelectric power prior to Russian invasion of Afghanistan.
---
---
Related Articles
To attract Afghan youths into sports, the Afghan Ministry of Counter-Narcotics is funding the construction of a gymnasium in the
Surveys have found sums of various natural resources in Bamyan province. According to the Bamyan Mines Department, the findings of
The 10-billion-dollar reserves of the Da Afghanistan bank (Central Bank of Afghanistan) frozen by the US Government are not only