30% decline in houses and land prices in Balkh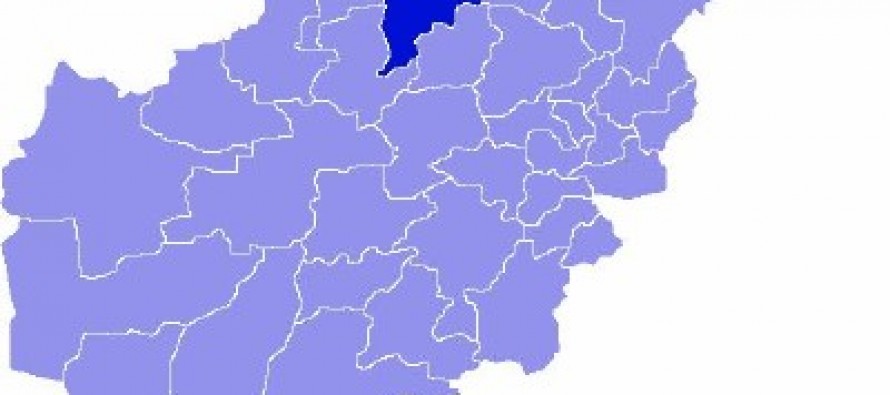 Residents and property dealers have expressed concerns about the aftermath of 2014.
According to them, as the deadline for the withdrawal of foreign troops from Afghanistan draws closer, there is likely that property prices decline drastically.
Property dealers said that prices of land and houses have declined by 30% in Mazar-e-Sharif, Balkh's capital city.
They added that foreigners have also stopped renting houses, as their projects have been completed.
"The main reason for this drop in prices is the approach of 2014. People fear the aftermath of 2014. Most foreign offices are shutting down in the city upon the completion of their projects. They are no longer coming to us for renting houses. Foreign aid is winding down as well."
As tens of thousands of American troops prepare to withdraw from Afghanistan in time for the 2014 deadline set by the White House, fears of economic uncertainty and political instability have overshadowed Afghans' life.
---
---
Related Articles
Several roads in eastern Nuristan province have been closed, some as a result of heavy snowfall and some due to
According to the Ministry of Labor, Social Affairs, Martyrs and Disabled, at least 2.5 million Afghans are unemployed–the highest number
The Embassy of Japan in Afghanistan announced its new contribution to two demining projects in Parwan, Kapisa and Nangarhar provinces.