30 new factories established in Nangarhar this year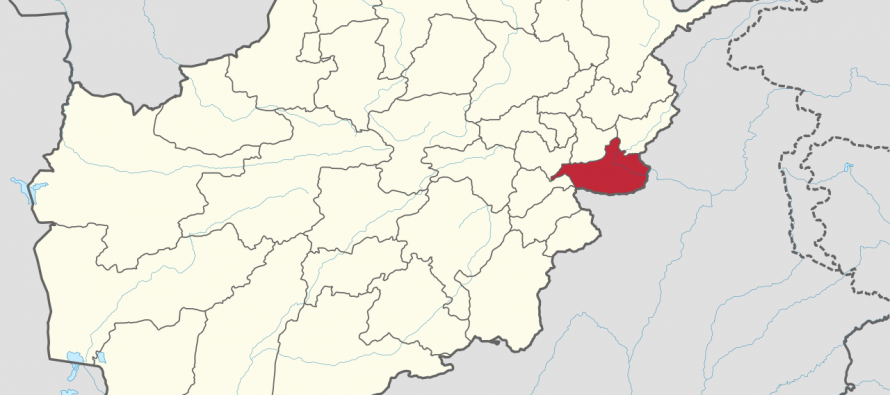 Afghanistan's eastern Nangarhar province has witnessed 70% increase in industrial activity with the establishment of 30 new factories at Sheikh Misri Industrial Zone of the province in the past six months.
The province's business community along with Afghanistan Chamber of Commerce and Industries (ACCI) called on Governor Haji Tor Malang to further support investment in the province.
Governor Malang said industrial activity has been increasing day by day in Nangarhar. According to Malang, a total of 2,433 factories are functional in Nangarhar, employing 10,000 individuals.
The governor received recognition award from ACCI for his efforts at improving the local industry.
---
---
Related Articles
In an effort to meet the high demand for onions in the country, India imports onions from the neighboring Afghanistan.
Afghan Minister of Rural Rehabilitation and Development, Mujeeb-ul-Rahman Karimi, signed the agreement for implementation of 259 development projects worth over
The formal distribution of Afghan electronic ID cards will begin mid-March this year, the Afghan telecommunication and information technology announced