300-Bed hospital opened for drug addicts in Kabul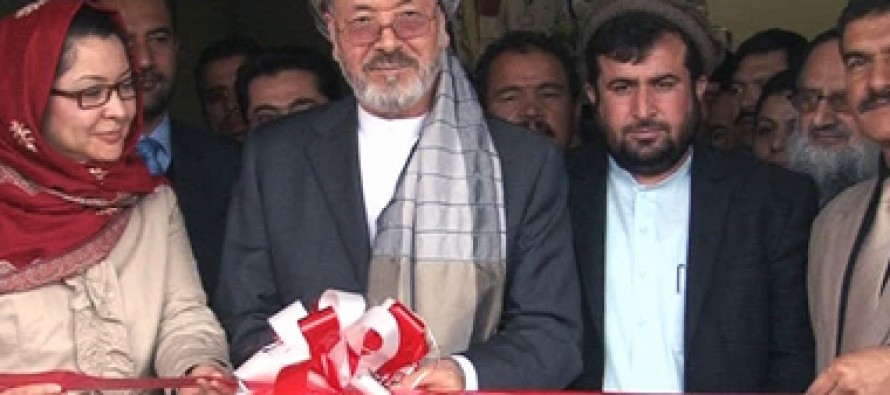 A newly built 300-bed hospital to treat drug addicts was inaugurated in south Kabul's Jangalak area by the Second Vice President Mohammad Karim Khalili on Tuesday.
Mr. Khalili called on the judicial branch to prosecute drug smugglers in order for anti-narcotic efforts to succeed.
According to the Ministry of Public Health and United Nation's counter-narcotics office, Afghanistan now has over 1 million addicts, of which 81% are men, 13% women and 8% children.
---
---
Related Articles
The famous Swedish singer Loreen Talhaoui is from now on linked to Swedish Committee for Afghanistan as "Ambassador", in order
In addition to other fees and expenses of the crippling wedding ceremonies in Afghanistan, the high cost of live bands
The Afghan business community leaders have criticized the government for delay in forming the government. President Ashraf Ghani assumed power