$32 Million In Humanitarian Aid Arrive In Kabul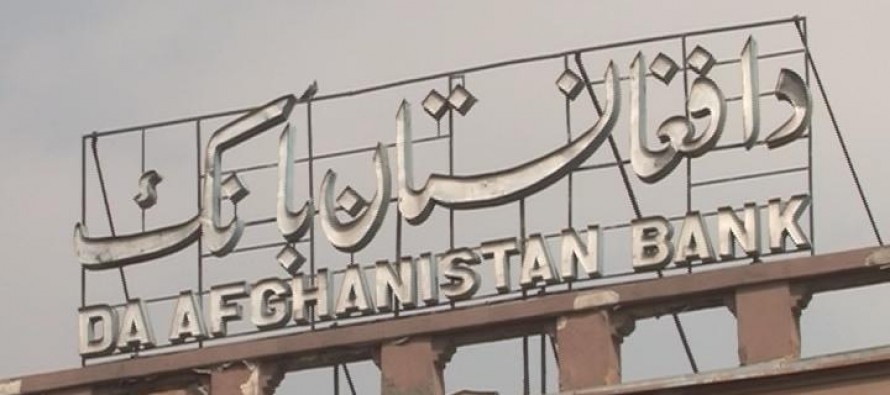 Da Afghanistan Bank, Afghanistan's Central Bank, announced that today $32 million in humanitarian aid arrived in Kabul.
Da Afghanistan Bank also said that the bank appreciates any humanitarian action that levitra for sale in sacramento leads to the injection of cash in to the economy and assistance to the poor.
It is worth mentioning that this amount of auxiliary cash has been deposited today with the International Bank of Afghanistan propecia w/o perscription (AIB).
Recently, the Afghani currency has depreciated sharply against the US dollar, largely due to a shortage of dollars in the market caused by the imbalance in the country's exports and imports.
---
---
Related Articles
CPI Financial- In Dubai for a quarterly board meeting, Afghanistan International Bank (AIB) looks to extend maturing business ties with
Traders complain about the decline in saffron sales and said saffron sales had dropped 20%-20% in 1400 solar year. Traders
Kabul University of Medical Sciences (KUMS) hosted an official graduation ceremony to recognize the first cohort of 25 graduates, including