32 water supply networks to be constructed in 9 provinces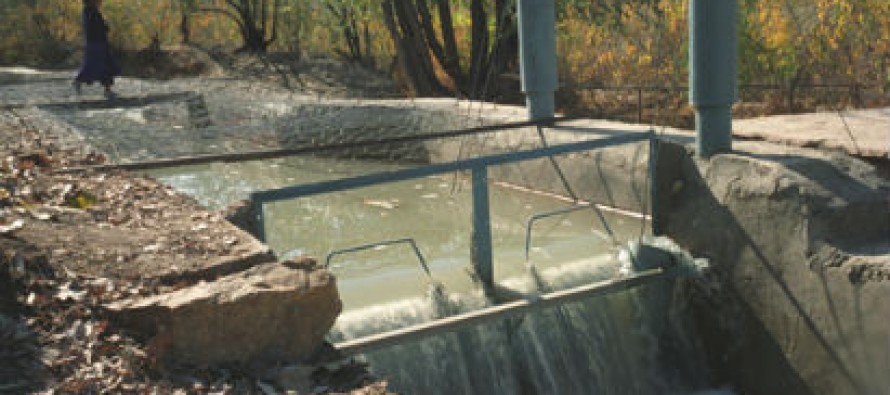 Ministry of Agriculture, Irrigation and Livestock officials said that 32 water canals are going to be constructed in 9 provinces.
Funded from the Ministry's development budget and Afghanistan Reconstruction Trust Fund, the water supply networks will be executed at a cost of 240 million AFN.
An agreement to that effect has been signed between the Ministry and private companies.
The projects will be implemented within "On-Farm Water Management Program", under which around 75 irrigation projects have been signed this year.
According to the Ministry, 137 small and medium irrigation projects have been implement in the country this year.
---
---
Related Articles
The Afghan government has closed the Iran-backed Arian bank that was allegedly involved in money laundering and not adhering to
Seventy-five young Afghan women graduated today from USAID Promote: Women in the Economy (WIE)'s Microfinance Institute Training (MFI) Program. Implemented
Sher Khan Port, situated next to Panj River in northeastern Kunduz province near the border with Tajikistan, has generated 730mn