37 infrastructure projects completed in Kapisa province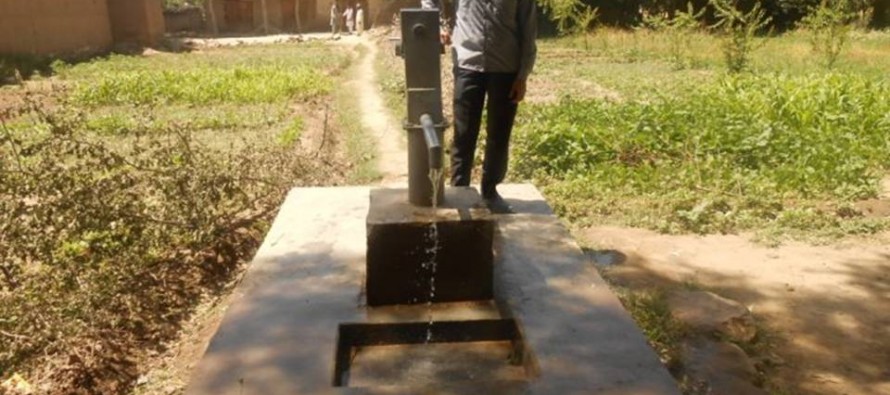 The National Solidarity Program (NSP) of the Ministry of Rural Rehabilitation and Development (MRRD) has completed 37 infrastructure projects in various districts of Kapisa province.
Costing 43,000,000 AFN, the projects benefit 5,915 families in different communities in Markaz Mahmood Doraqi, Hasa-e-Awal Kohestan, Hasa-e-Dowume Kohetan, Najrab and Tagab districts.
According to NSP Provincial Manager of Kapisa province, these development projects include the construction of three community centers, 268 meters in length retaining walls, 3,181 meters in length protection walls, culverts, construction of sidewalks, gravelling of 255 KM rural roads and excavation of 25 water wells.
It is worth mentioning that NSP has been able to execute 2,309 development projects, while the work of another 216 is currently in progress in different sectors.
---
---
Related Articles
United States Agency for International Development (USAID) announced it will contribute $15 million to the Afghan Government to support completion
Professional Overseas Contractors (POC)-The Afghanistan Security Forces Fund and the Economic Support Fund for Afghanistan have roughly $6 billion in
The Afghanistan Chamber of Commerce and Industries (ACCI) hosted a day-long Belgian Catalogues' Exhibition aimed at strengthening ties between Belgium