37 infrastructure projects completed in Kapisa province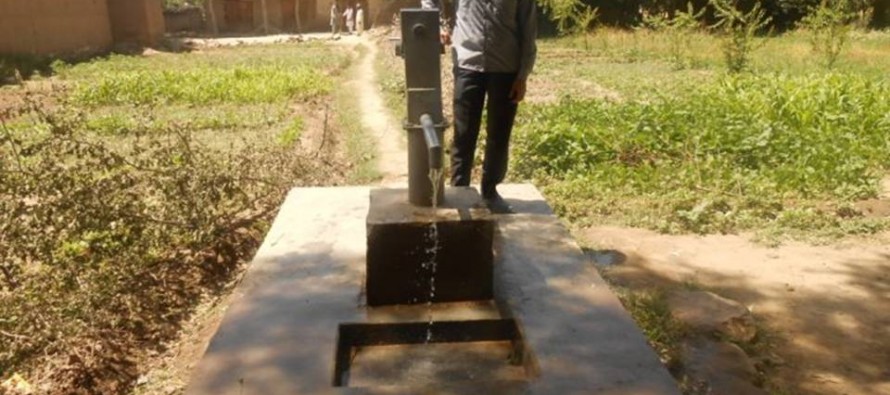 The National Solidarity Program (NSP) of the Ministry of Rural Rehabilitation and Development (MRRD) has cheap real viagra england completed 37 infrastructure projects in various districts of Kapisa province.
Costing 43,000,000 AFN, the projects benefit 5,915 families cialis online doctor in different communities in Markaz Mahmood Doraqi, Hasa-e-Awal Kohestan, Hasa-e-Dowume Kohetan, Najrab and Tagab districts.
According to NSP Provincial viagra professional pfizer Manager of Kapisa province, these development projects include the construction of three community centers, 268 meters in length retaining walls, 3,181 meters in length protection walls, culverts, construction of sidewalks, gravelling of 255 KM rural roads and excavation of 25 water wells.
It is worth mentioning that NSP viagra no prescriptions has been able to execute 2,309 development projects, while the work of another 216 is currently in progress in different sectors.
---
---
Related Articles
Work on the implementation of two major gas projects worth USD 57mn has begun in Sheberghan, capital city of Jawzjan.
President Hamid Karzai and his former French counterpart Nicolas Sarkozy signed a pact in Paris last year, where the French
Twenty projects of the National Solidarity Program of the Ministry of Rural Rehabilitation and Development (MRRD/NSP) were recently completed in