3rd Afghanistan-Iran economic meeting to be held in March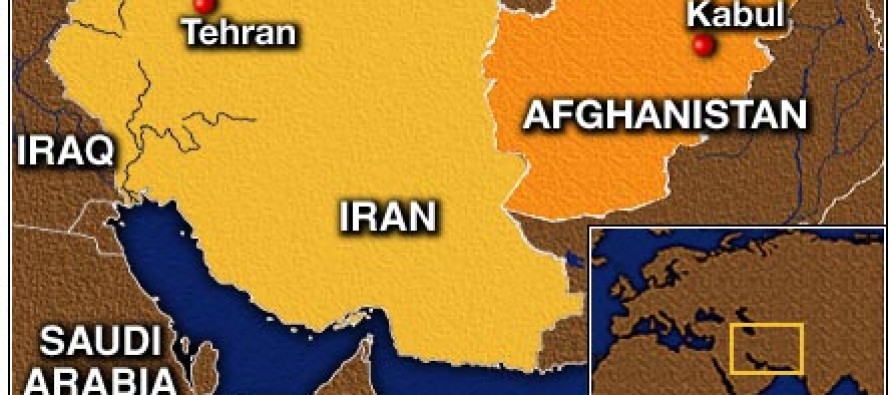 The third economic meeting of Afghanistan and Iran's Joint Economic Committee is going to be held in March levitra volume pills 2018 in Tehran.
The two parties are expected to confer on opportunities for joint investment in different sector to help boost trade ties.
According to Afghanistan's Chamber of Commerce and Industries (ACCI), the trade volume between Afghanistan cialis prescription and Iran is currently over USD  2bn a year.
Economic experts believe Iran can serve as a good economic partner for Afghanistan as Afghanistan can benefit from its industrial practice and the business standards that are practiced.
---
---
Related Articles
Afghan officials and tribal leaders in some parts of eastern Afghanistan have claimed that the Islamic State are cutting trees
The project Promotion of the Rule of Law of the Afghan-German Cooperation launched a three-day training for 50 school teachers
The Taliban has issued an edict whereby a hefty sum of "protection tax" is demanded from Afghan telecom companies. According