40% increase in Afghanistan's exports during the first quarter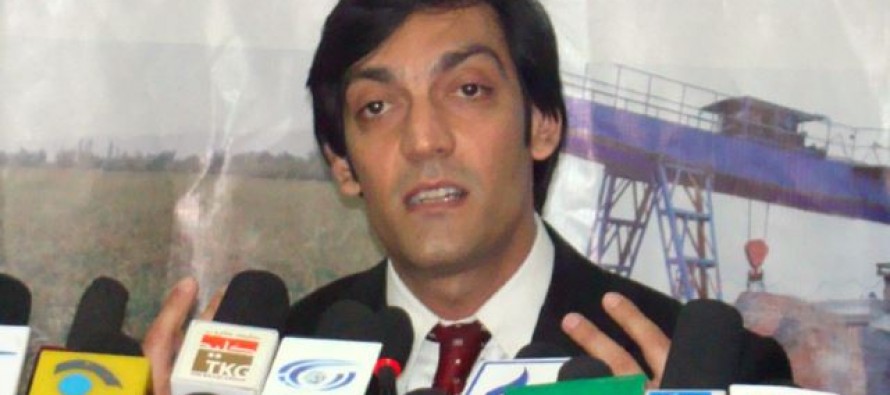 According to the Afghanistan Chamber of Commerce and Industries (ACCI), Afghanistan's exports have increased by 40% during the first quarter of the current financial year (1392).
Reduction in natural disasters and transit problems at the border accompanied by higher production are cited as the main reasons behind the exports boost.
"Compared to last year, this year exports have gone up by 40% during the first quarter. Total value of exports last year stood at USD 64mn, while this year exports are more than USD 100mn during the first quarter only," said Head of ACCI Mohammad Qurban Haqjo.
Mr. Haqjo added Afghanistan's exports included carpets, fresh and dried fruits, vegetables, dairy products, beans and cotton that were dispatched to Pakistan, Iran, Canada, India, Japan and several other countries.
He also pointed out some of the drawbacks in Afghanistan's export activities such as poor packaging, corruption at city entrances, transit problems with neighboring countries and visa difficulty faced by the traders.
He further called on Afghan producers and manufactures to pay attention to the quality of their products.
"Our products' quality has been deteriorating over the years. Our carpets, for instance, have lost the quality and design they used to have in the past. Similarly, our dry and fresh fruits do not carry their old quality. You are well aware of the problems that our farmers and gardeners are faced with, as a result of which the production chain is disrupted."
Meanwhile, he also informed about the fall in Afghanistan's imports/
During the first quarter of last year's financial year, Afghanistan's imports were USD 1.98bn, while this quarter the imports stand at 1.86bn.
Afghan economic experts are optimistic about exports to solve the country's trade deficit.
---
---
Related Articles
A group of Afghan women volunteers has launched Afghanistan's first-ever  women's magazine, Gellara, with features on fashion, make-up and even
The Government of India has decided to grant financial assistance of US$ 5 million over a period of five years
The Afghan-German Cooperation program for the promotion of good governance in Afghanistan (RCD) has recently supported a variety of projects