400 welfare projects to be executed in Sar-e-Pul province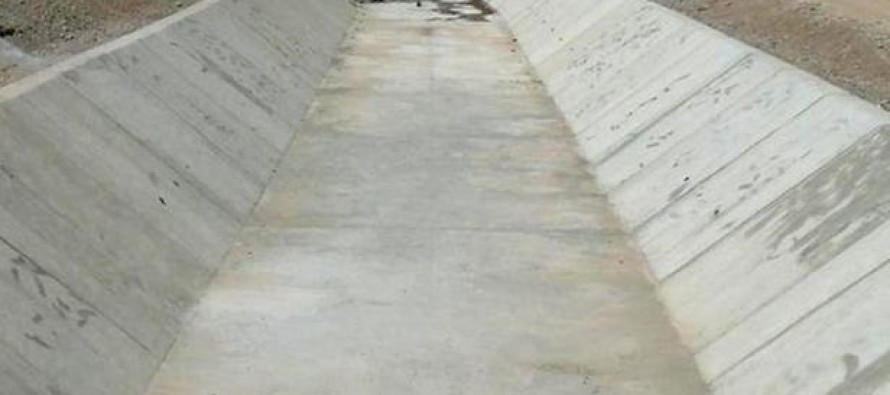 The National Solidarity Program (NSP) has undertaken about 400 welfare projects in Sar-e-Pul province.
Work on 208 welfare projects, costing USD 6  million,  has already been initiated.
Director of the Rural Rehabilitation and Development in Sar-e-Pul province, Eng. Ahmad Javed, said the project would benefit over 100,000 families in the province.
"More than 60% of the projects are construction projects that include schools, roads, potable water wells, dams and embankments that are going to be implemented in the capital city and districts of the province," said Eng. Javed.
The official added that 30 projects had been completed and were ready to be inaugurates. Five of these projects included establishment of schools in Balkhab, Gosfandi and Sancharak districts of the province.
The remaining projects are expected to be completed by the end of the Afghan calendar year.
---
---
Related Articles
The United States Agency for International Development (USAID) announced it will contribute $10 million to the International Organization on Migration
Your clients and colleagues don't have time to engage fully with every e-mail they get. Some of them receive hundreds
Pakistani government plans to build a railway track from Chaman to Spin Boldak, the first Afghan town near the Pak-Afghan