$40mn greenery project inaugurated in capital Kabul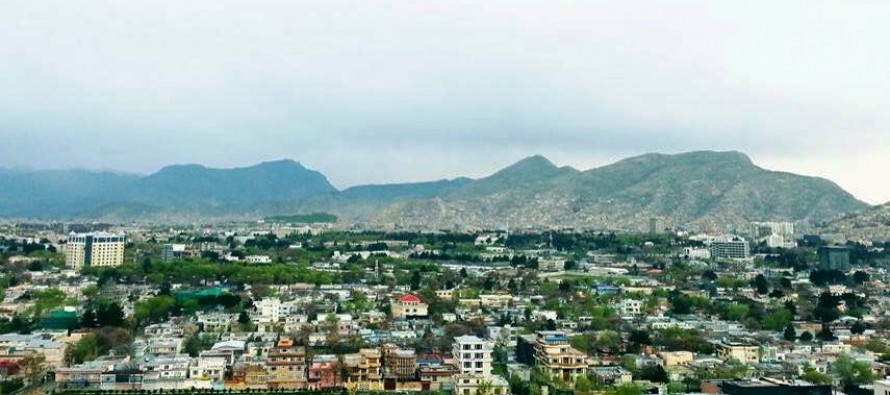 A major greenery project worth USD 40mn was formally inaugurated in capital Kabul on Saturday by Ministry of Agriculture Irrigation and Livestock, Ministry of Interior, Ministry of Information and Culture, Ministry of Hajj and Religious Affairs, Afghanistan Independent Land Authority, Afghanistan's National Environmental Protection Agency and Kabul Municipality.
The project, Kabul Green Belt, will cover ten thousand hectares of land in the outskirts of the city, where plants would be cultivated, in order to provide better living environment for the residents of Kabul.
According to the officials of the Ministry of Agriculture, Irrigation and Livestock, the project will be funded by the Afghan government and USD 3mn will be allocated for the preliminary stage.
The officials added that around 550 hectares of land would be covered in the initial stage covering Asmaye Mountain, Sher Darwaza Mountain, Qargha and north of Kabul International Airport.
Around 200,000 plants, 100,000 plant cuttings, and over 1 ton of plant seeds would be cultivated in the aforementioned areas during the initial stage.
---
---
Related Articles
The tribal elders and religious scholars in Khost province have found a new solution for the costly weddings in Afghanistan.
The Fuel and Liquid Gas Enterprise (FLGE) revealed the names of companies that have resorted to hoarding, causing a wave
Afghanistan's first ever grapes and raisins processing factory is soon to be established in the northern province of Parwan. The