$43mn of US taxpayers gone towards a single gas station in Afghanistan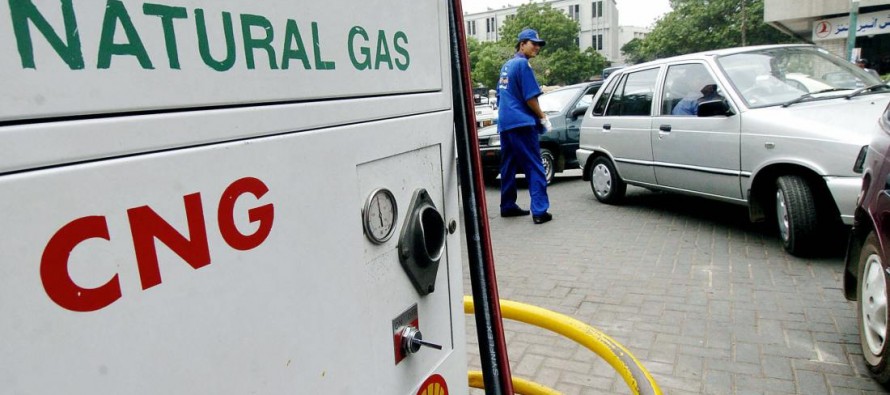 A shocking report from military watchdog Special Inspector General for Afghanistan Reconstruction (SIGAR) shows that the Department of Defense (DOD) has spent almost USD 43mn on a single compressed natural gas filling station in Sheberghan, Afghanistan.
SIGAR reported to Congress that the amount spent on the gas station is 86 times what it should have been.
An equivalent gas station in Pakistan cost no more than $500,000 to construct, claims the report.
Special Inspector General John Sopko said the DoD has provided no explanation.
The compressed natural gas station was meant to take advantage of the natural resources of the war-torn nation.
The report notes that a "lack of a feasibility study prior to project initiation, and the prohibitive costs associated with converting cars to CNG" has erased any advantage.
---
---
Related Articles
The Afghan Ministry of Energy and Water (MEW) announced on Thursday that an Indian company has won the tender for
The foundation stone of an industrial town in Mohammad Agha district of Logar province was laid on Wednesday. Addressing the
Sarai Shahzada, Afghanistan's largest money exchange market in capital Kabul, witnessed a drastic decline in US dollar value against the